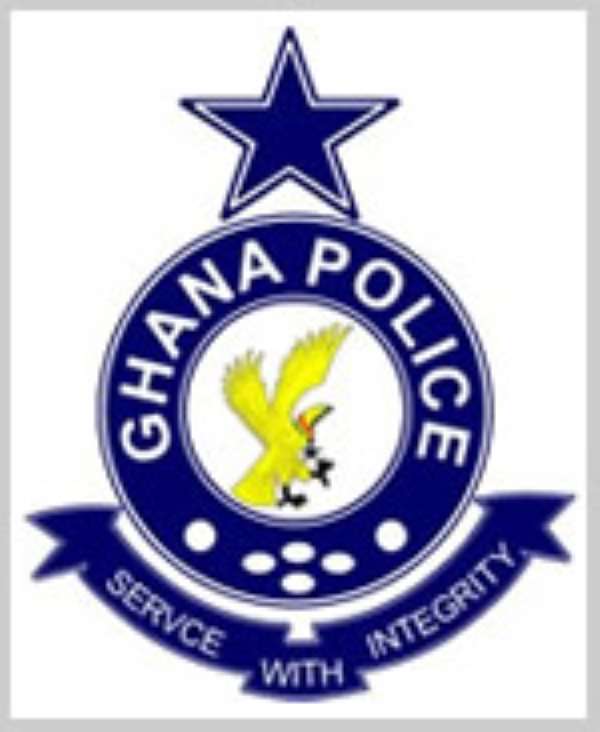 THE suspect who allegedly stabbed to death another man following a quarrel over sexual harassment of a woman companion, has been arrested, police have reported.
Isaac Apraku, 22, was said to have stabbed Yaw Asempana, 22, in the neck with a broken bottle after an argument over an alleged sexual harassment of a woman after a night out on Wednesday, December 27.
He went into hiding but was arrested by neighbours and handed over to the police the next day, Sunyani Municipal Police Commander, Christian Vohonu, confirmed to the Times, yesterday.
Also arrested was the person who reportedly touched the buttocks of the woman which sparked off the incident. Mr. Vohonu said the man, Kwabena Badu, 20 has been granted police enquiry bail.
Badu is also being investigated for allegedly obstructing bystanders who attempted to arrest Apraku after the incident.
Eye witness account of the incident said, Asempana and Apraku were returning from a night dance in the company of other revellers when Badu allegedly touched the buttocks of a woman in the group.
That infuriated some of the group members, resulting in a brawl which saw Apraku dashing for a bottle from his brother's bag. He allegedly broke it and stabbed Asempana with it.