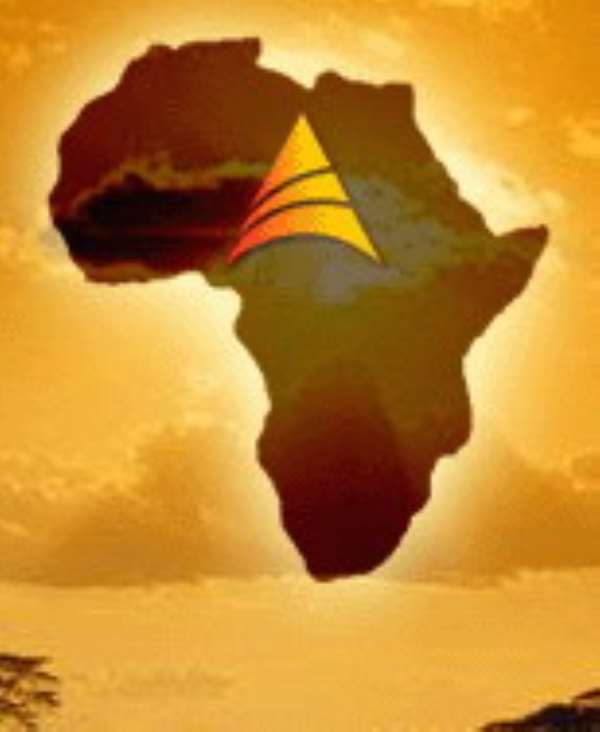 Africast is continuously adding new features to its growing community as their network keeps expanding every day.
The company has developed a video community known as "My Videos" for people to engage in new ways of sharing their videos, commenting on, and viewing videos about Africa and Africans worldwide.
You can always post videos on your parties , funerals, weddings, anniversaries etc.
This service is free for everyone.
With "My Videos", you can:
* Upload, and share your own Africa-related videos with friends and family worldwide
* Browse several videos uploaded by community members
* Integrate videos on websites using video embeds
* See first-hand accounts of current events in Africa, find videos about interesting places and issues
about Africa, and discover the unusual.
Visit http://myvideos.africast.tv to upload and share your videos!
Kick back, grab some popcorn, share and watch some interesting videos. And Remember to contact us with thoughts, suggestions and feedback.
Originating at myvideos.africast.tv