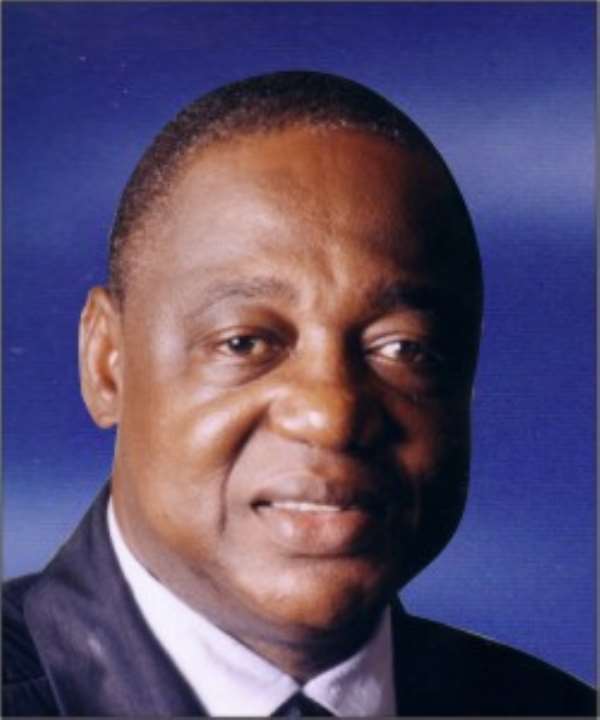 THE MEMBER of Parliament for Lawra Nandom, Hon. Benjamin Kumbuor, has alleged that there were examination malpractices in recent Ghana Fire Service examinations.
He said of late, there had been unprecedented promotions in the service.
"There have been allegations that people who have not written exams have been promoted, while others who sit in the exams room and not answer questions have been promoted."
Hon. Kumbour made the allegation in Parliament during a debate to approve the budgetary allocation of the Ministry of the Interior for the 2007 fiscal year.
In the course of his submission, he asked the minister, Hon. Albert Kan Dapaah, if he was aware of the new development, but the minister said he was not.
He therefore asked the minister to find out and ensure that the right thing was done to correct the situation.
Earlier, Hon. Samuel Sallas Mensah, MP for Upper West Akyem, was not happy about the way the Auditor-General's Department was treated.
"The way we treat the audit report leaves much to be desired. So much time is given to the budget, but a year later, when the audit report is presented for us to know how our money is spent, it looks as if nobody cares."
Hon. Sallas Mensah's comments came up when the House was about to approve an amount of ¢ 143,463,000,000 for the services of the Audit Service for 2007 fiscal year.
The MP for Asikuma-Odoben-Brakwa, Hon P.C Appiah-Ofori, corroborated Hon. Sallas-Mensah's assertion saying, "You will weep for this country if you go to the A.G's Department and see that they don't even have money to rent vehicles."
The situation, the MP said, was not good for an institution that was supposed to prevent corruption in the country.
"Money for the A.G's Department should be released without delay, otherwise we should forget about national development."
The Minister of National Security, Mr. Francis Poku, who was in the House to move the motion for the approval of his ministry's budget estimates for the 2007 fiscal year, assured the nation that the ministry would do its work without fear or favour.
He said issues regarding national security should be matters of concern to all and not only the Ministry of National Security.
Mr. Poku called on both the public and the media to regulate their activities concerning national security, describing as unfortunate, the recent "leakage of our contingency plans".
Parliament also approved the budget estimates for the Ministries of Transportation, Fisheries and Women and Children's Affairs.