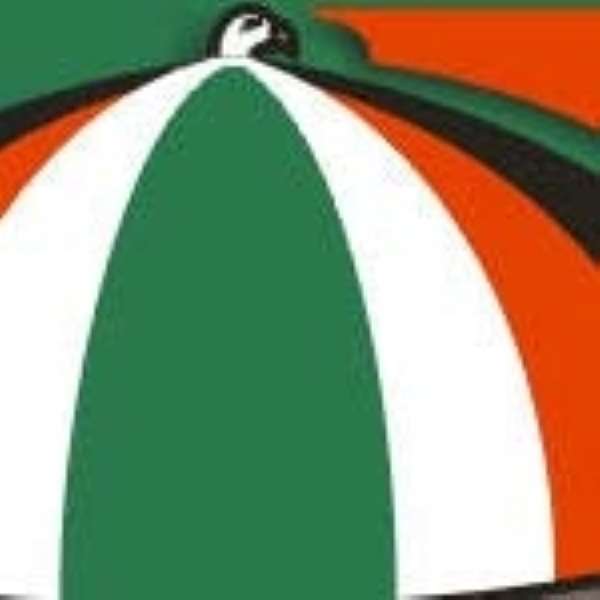 A source close to the Central Regional Secretariat of the opposition National Democratic Congress (NDC) has confided in The Crusading Guide that the party would make a dramatic policy shift to try to win back all the prominent members of the party who have either defected to other political parties or left to form their own political parties.
According to him, even though the NDC downplayed exit of those prominent personalities from the party, it had now realized that since parties were about numbers, they would do everything humanly possible after their National Delegates Conference in Accra this month, and win all of them back to increase their chance of winning the December 2008 parliamentary and presidential elections.
It would be recalled that following their atrocities that characterized NDC congress in Koforidua last year, some high profile members of the highest opposition or intimidation, violence and disrespect for democratic principles.
Those who left the part include Dr Yao Obed Asamoah, one time National Chairman Mr. Bede Ziedeng, Mrs. Frances Essiam and Mr. Nti Fordjour, Deputy General Secretary of the party, the Women's Organiser and the Ashanti Regional Chairman.
These disgruntled ex-NDC members have since formed their own political party called the Democratic Freedom Party (DFP)
It is not clear whether the ex-NDC members would ever think of going back to their mother group, NDC considering the kind of humiliation and abuses they suffered and continue to suffer at the hands of some party fanatics.
Notwithstanding, the source was very optimistic that they could still persuade all those who have left the NDC to go back to their roots.