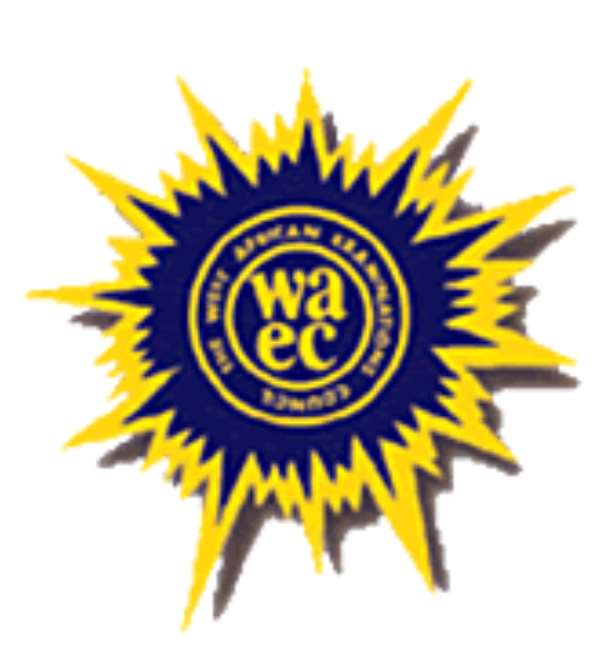 From 2010, candidates for the Basic Education Certificate Examination will be examined in only six subjects instead of the current 10.
Although students will be taught all 10 subjects at the Junior Secondary School, candidates will only be examined in the core areas of English, Mathematics, Science, Social Studies, Ghanaian Languages and Pre-technical Skills.
This programme will begin with pupils who will enter Junior Secondary School next academic year, acting Director General of the Ghana Education Service, Michael Nsowah has said.
He said that for now, JSS pupils in the system will continue to be examined in 10 subjects in the BECE.
Mr Nsowah said the change is part of the recommendations of the committee that worked on the educational reforms expected to take off in September, 2007.
He said although the report recommended five examinable subjects, the educational authorities have decided to include Pre-technical skills in view of the importance that government attaches to technical education.
Mr Nsowah explained that, the decision to prune down the examinable subjects was informed by the fundamental weakness of the current basic education system where many subjects are taught at the primary and junior secondary school levels and which are poorly done because of shortage of qualified teachers and materials.