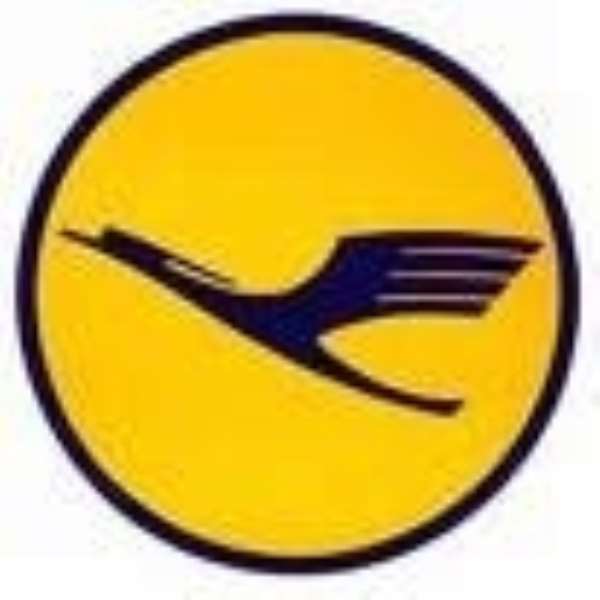 Despite the high oil prices, Lufthansa, the German International Airlines, says its operating profits in the first nine months of the year has gone up by 46.7 per cent to 691 million Euros.
Mr Silvio Uhlfelder, General Manager Lufthansa, told journalists in Accra that while all the group's business segments had a hand in the company's success, the passenger business made a substantial contribution towards the improved results.
"Based on current trends in the present business environment, the Executive Board has raised its forecast and is now expecting a full year operating profit of around 750 million Euros," he said.
Mr Uhlfelder was speaking at reception for the media to enable them to see and taste the food that is provided to passengers on board the airline in the three classes by First Catering Limited, its catering services provider.
First Catering Limited is a free zone company established some seven years ago and operates in the airline catering industry.
Mr Uhlfelder said the growth strategy had reflected in recent orders for 35 new aircrafts.
He said the company's cost savings programme was on track and would improve results by 1.2 billion euros by the end of the year.
"These savings will be reinvested in profitable growth in new products and also in perspectives for the staff."
Lufthansa hopes to employ 2,500 new staff in 2006.
Briefing the journalist on the preparation of the dishes for the various classes, Mr John Ansah, Assistant Quality Assurance Manager, said rigorous processes were followed to prevent microbiogical growth.
He said meals were presented cold to prevent microbiological growth.
Mr Ansah said about 70 per cent of supplies for the meals were imported, explaining that most local suppliers were unable to meet requirements because of the high standards required.
Mrs Maud Lindsay-Gamrat, Head of Finance and Administration said although a young company, First Catering had employed the best professionals in the industry and currently has a staff level of 170, made up of both expatriates and Ghanaians.
The company serves seven major airlines, including Lufthansa, Emirates, KLM, South African Airlines and soon to be added Delta, which begins operation on December 12 this year.