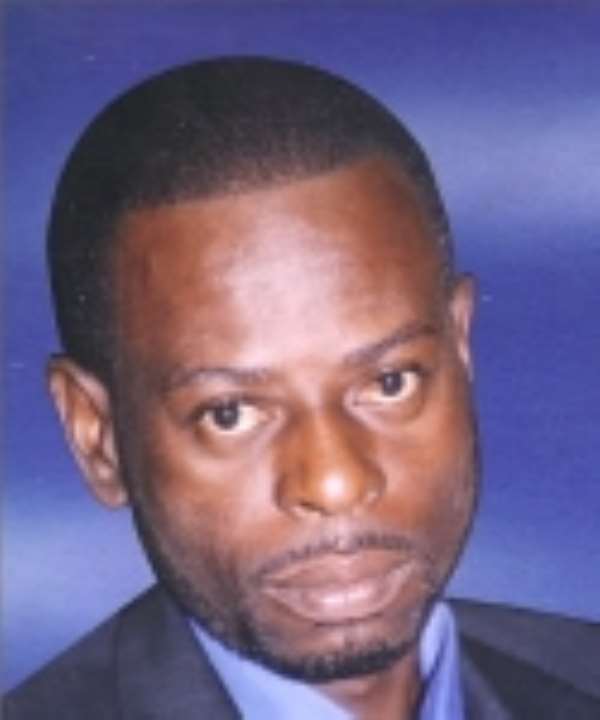 Police on Friday arrested Felix Twumasi-Appiah, the National Democratic Congress Member of Parliament for Sene, and three others for allegedly attempting to defraud a businessman by selling to him fake gold dust to the tune of 800,000 dollars.
The other suspects are Wallace Mensah, Kwantwi Barimah and Tony Delor
Deputy Superintendent of Police Kwesi Ofori of the Police Public Relations Directorate told the Ghana News Agency that Mr Charles Dejoe, the complainant, said he was outside the country when the MP called him that he had 50 kilogrammes of gold to sell at 16,000 dollars per kilogramme.
Mr Dejoe came to Ghana to buy the metal but suggested that the gold should be sent to the Geological Survey Department for testing.
Mr Ofori said the suspects suggested that a sample should be tested and after the test Mr Dejoe requested that the whole quantity, packed in a metal box and sealed, should be tested as well but Twumasi-Appiah objected.
Mr Ofori said the complainant became suspicious and informed the Police who stormed the Survey Department premises and arrested the suspects.