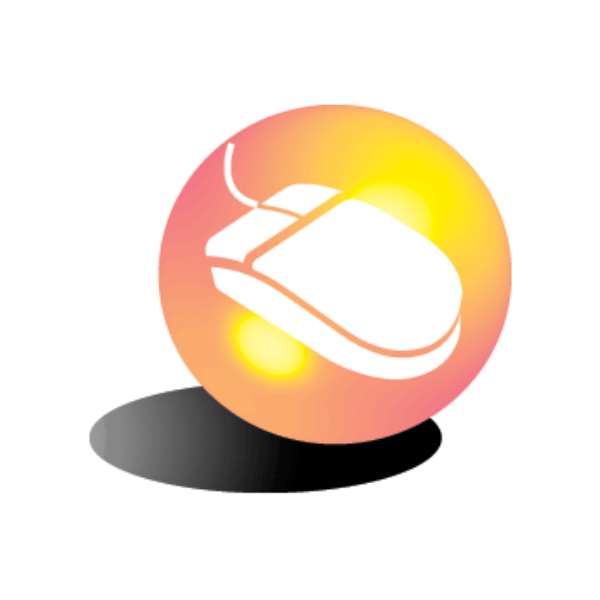 The Vice-Chancellors of Ghanaian public universities on Thursday launched a network known as Ghana Academic Research Network (GARNET) to enhance effective cooperation through Information and Communication Technology (ICT) to make them more productive.
This was a result of a three-day workshop held by the Association of African Universities (AAU) in Accra on National Research and Education Networking (NREN) that would ensure the integration of ICT into the African educational system.
The universities are the University of Ghana, Legon; Kwame Nkrumah University of Science and Technology, Kumasi; University of Cape Coast, University of Education, Winneba and the University of Development Studies, Tamale.
Professor Jophus Anamuah-Mensah, Vice Chancellor of the University of Education, Winneba, said GARNET was established through the assistance of the AAU to enable the universities to share information to meet set objectives.
He said the activities of GARNET would centre on ICT and with the help of NREN; the development of the country would improve through knowledge production and dissemination.
Professor Anamuah-Memsah noted that a few years ago universities had the Research and Education Network (REN) but it collapsed due to the problem of ownership and lack of cooperation.
He expressed the hope that through the committed collaboration among the Vice-Chancellors, GARNET would withstand the test of time and would help the universities to achieve their aims and objectives.
Professor E. Adow-Obeng, Vice Chancellor of the University of Cape Coast, said there was the need to involve the private universities in the Network since they were also contributing immensely in the area of education.
Professor Akilagpa Sawyerr, General Secretary of the AAU, called for the development of a Memorandum of Understanding with set objectives to enable them to work in line with the Ministry of Education, Science and Sports.
He said it was important to have a properly drafted document to work in coordination with that of the Ministry to enhance monitoring and information dissemination.