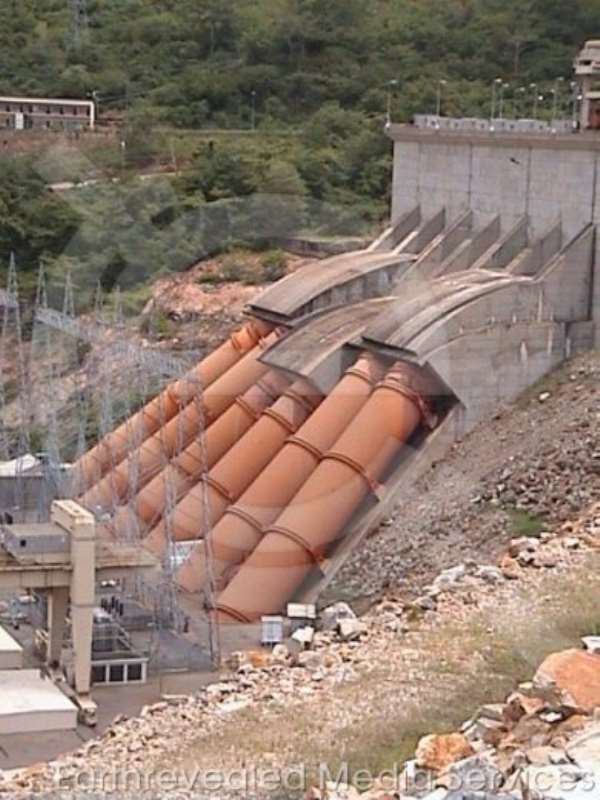 There are credible indications that the on-going load shedding exercise will be relaxed, over the next few days. Currently, the pattern is that areas go off, once in 72 hours (three days). The new pattern is likely to be areas having power off once in five days, only in the evenings. There will not be any load shedding in the mornings.
Energy analysts believe that the Volta River Authority (VRA) and the Electricity Company of Ghana (ECG) are trying to avoid a situation in March 2007, at the peak of Ghana's 50th anniversary celebrations, in which there will have to be load shedding. February is regarded as a drought month and there is the need to be wary.


There is likely to be a freeze on the load from December 23rd 2006 to January 3, 2007.