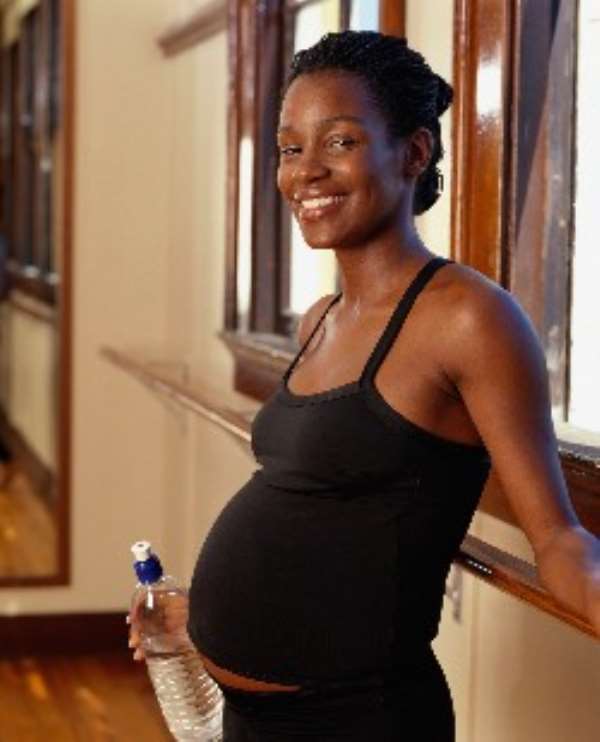 …On Amenfi West Roads
The NDC MP for Amenfi West, Hon. John Gyetuah has described the deplorable road network in his constituency as a death trap to motorists and a disincentive to agriculture.
The MP said the situation is so bad that some pregnant women in labour sometimes get stuck on the way and give birth on the way whilst being sent to the hospital for delivery.
Apart from the difficulties faced by women and patients as a result of the nature of the road, Hon. Gyetuah said many formers find it very difficult to transport their produce from the hinterland to urban centres.