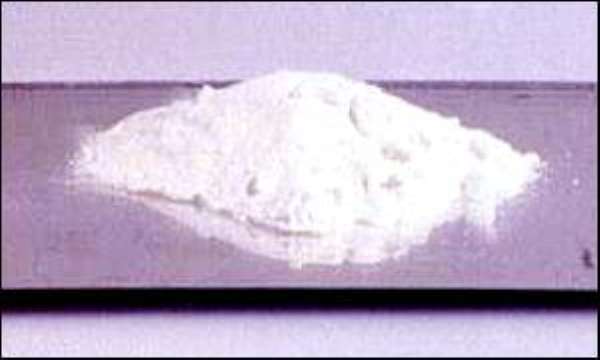 An Accra Circuit Court on Friday adjourned to November 22 the case in which four suspected drug barons are charged with conspiracy and importing of narcotic drugs without license because the judge is on leave.
They are also charged with engaging in prohibited business relating to narcotic drugs, importing 76 parcels of narcotic drugs and establishing and promoting businesses related to narcotic drugs. The adjournment was necessitated by the absence of the trial judge, Mr Samuel Asiedu, who is on his annual leave.
The four are Kwabena Amaning, alias Tagor, Alhaji Abass Issah, Kwabena Acheampong and Victor Kisseh, alias Yaw Billa. Tagor, Issah and Acheampong were arrested after testifying before the Justice Georgina Wood Committee, which investigated some cocaine related cases, while Kisseh was arrested later.
The court had earlier declared its intention to commit the accused persons to the Fast Track High Court.
The court has refused to take their pleas. The accused persons were taken back to custody.
Ms Gertrude Aikins, Chief State Attorney and a team of lawyers for the accused persons agreed on the adjourned date.