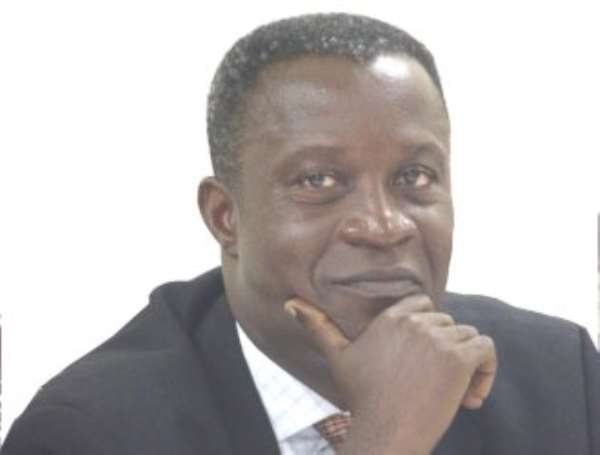 The Finance and Economic Planning Minister, Mr. Kwadwo Baah-Wiredu has debunked speculations some quarters that he would contest for the NPP presidency race. "I have no ambition to contest the presidential race, it is not on my agenda," he told The Sun in a chat.
Refuting the allegation that he would contest NPP presidential race, the Finance Minister said he received a call from a reporter of the The Voice newspaper some weeks ago who wanted to find out if he had any interest in running for presidency.
"I made it clear to the reporter, that I have no ambition to run for presidency, however to my surprise, the reporter went ahead to fill the story that I was nursing an agenda to contest for the presidency," he explained. Kwadwo, as he is affectionately called by his peers, noted that he did not know the motivation behind the story and stated if there was anything at all the reporter should have dropped the article when he made it emphatically clear that the presidential race was not on his agenda.
"I have nothing to hide if it was part of my agenda, I would have made it clear that I would run but since it is not on my agenda I think it is better not to draw me into the race," Asante Akim North MP said.