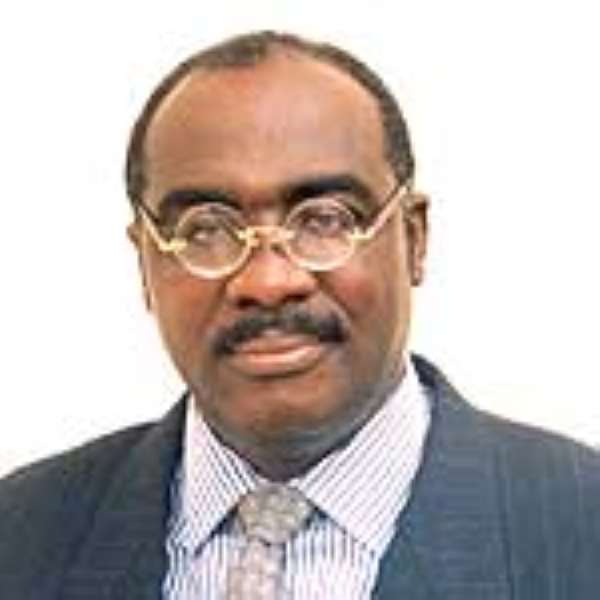 It's come to light that the adamant stand of the National Graduate Teachers (NAGRAT) emanated from a secret meeting some members of the association had with the chieftains of the National Democratic Congress (NDC). According to ADM sources the meeting was held at the Local Government School at Madina Estates early this year.
Exclusive information available to the ADM says the meeting with a clique within NAGRAT leadership was part of a grand design mapped out to destabilize the NPP administration's third term agenda. It was learnt the meeting was also attended by other members of the various pressure groups that have so far emerged against the NPP.
A source said that far-reaching decisions were taken to keep the Kufuor administration out of focus and enable the NDC hit the government where it lives, hence its adamant and yente gyae stand in spite of pleas by parents, stakeholders, the ministries and even the president to call off the strike. Sources close to the Madina meeting told ADM that NAGRAT would NOT call off the strike until it stretches the government to its elastic limit. .
It is also learnt that chieftains of the forum are continuing with implementing the various initiatives at complementing and strengthening earlier positions of the NDC, and its allies like the CJA and others.
The Madina meeting was aimed at strengthening the on-going mobilization and sensitization efforts by the NDC to remove the NPP from power, even before the 2008 elections, according to meeting sources. A document, not immediately available to ADM cited instance of effects of various strikes from 1966 to 1999, and the NDC embraced the strike action, as the "killer blow".
In fact, sources have told the ADM that the effects of all the strike actions have been compiled into a document and the NDC sees this as the best weapon to break the back of the elephant.
Already, investigations conducted by the ADM reveals that the NAGRAT's President once contested and lost the GNAT leadership.
Though the salaries of graduate teachers are low, the stand taken by NAGRAT is therefore considered by many observers as politically motivated. The aim of the various strikes in the pipeline, it is learnt, is to deplete the government coffers and halt the developmental projects being undertaken by the government.