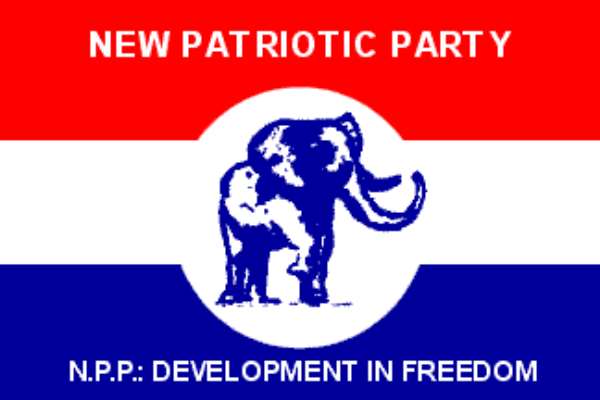 Mr Joseph Kwaku Nayan, the only New Patriotic Party (NPP) Member of Parliament in the Volta Region has implored the Party to undertake diligent studies into its performance with a view to improving on it in future elections.
"There is need to go back to the drawing board to develop new strategies and review old ones in order to win more seats," Mr Nayan, MP for Nkwanta-North and Deputy Volta Regional Minister, told an NPP regional delegates' conference in Ho.
Mr Nayan congratulated foot soldiers of the Party for winning the Nkwanta-North seat.
Mr Edmund Ankomah, Special Assistant to the Chief of Staff at the Castle, called for unity and hard work among Party activists to enable them to win at least 30 percent of the votes in the region.
NPP representatives from the Eastern and Western regions, the regional Youth and Women's wings, Tertiary Students Confederation (TESCON), as well as spokesmen of some aspiring Presidential candidates, also addressed the conference.
In attendance was Isaac Kodobisah, Volta Regional Deputy Regional Secretary of the National Democratic Congress.
Mr Kofi Nyankopah, Western Regional First Vice Chairman of the NPP, said all was on course to raise the 57 percent votes gained by the Party in the 2004 elections to 70 percent in 2008.
He predicted that in 2008, the NPP will snatch four constituencies from the NDC in addition to its current seats and also support the Convention People's Party to retain its two places.
The thrust of all the messages delivered at the conference was on the need for unity and cooperation among party members, in addition to hard work to enable it retain power in 2008.
Present at the conference were Major Courage Quashigah (Rtd), Minister of Health and Mr Kofi Dzamesi, the Regional Minister.