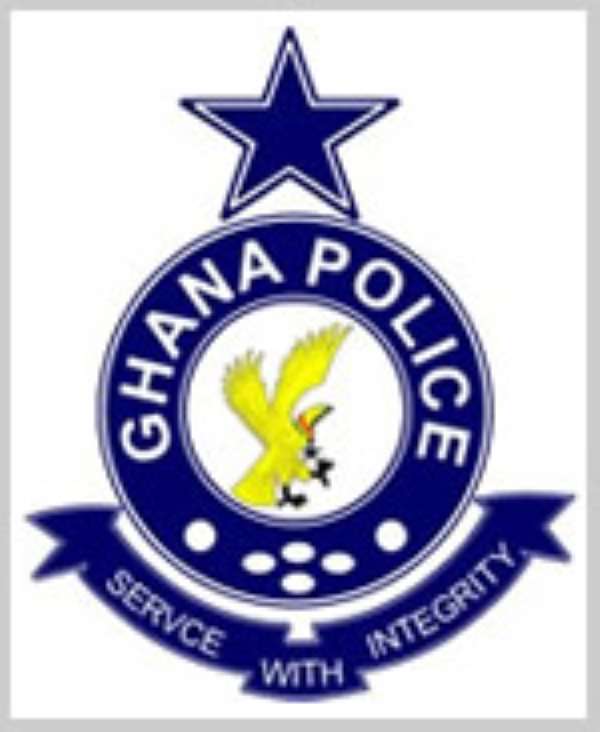 POLICE in the Upper West Region say they have made a major breakthrough in the fight against violent crime in the region with the arrest of two people believed to be suppliers of locally-made pistols to armed robbers.
The Regional Crime Officer, Maama Arhin, told the Times at Wa that the police, acting on a tip-off, arrested Fuseini Salifu alias Zalla, a national of Burkina Faso,and Ankore Wob, a storekeeper at Felmuo, in the Sissala West District.
ASP Arhin said Salifu who was arrested with four pistols he was offering for sale, claimed that the weapons were given to him by a Seidu Dumboo in the Republic of Mali, to sell and he left one of them with Wob with whom he spent the night on his arrival at Felmuo.
The two men have been placed in police custody pending further investigations into the case.
Mr. Arhin said the police were taking a critical view of the case, because they believed the suspects were the source of supply of locally made pistols mostly used by armed robbers to terrorise travellers on the Wa-Tumu road in the Upper West Region and the Tenga-Bamboi road in the Northern Region.