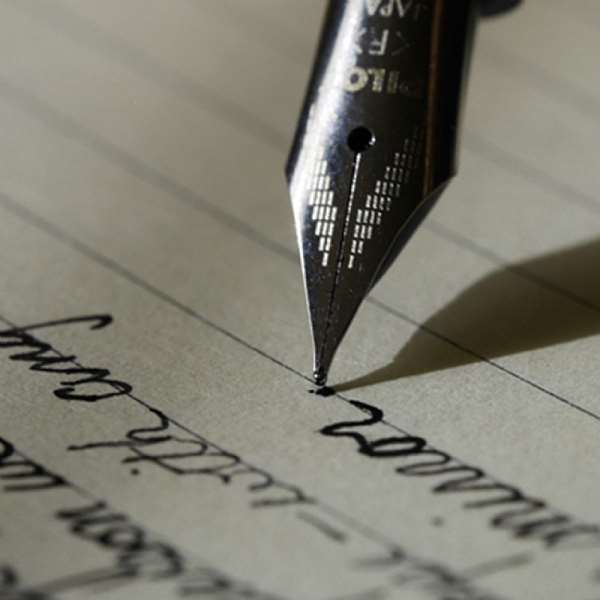 A GNA Feature by Mrs Justina Paaga
Cape Coast, Feb. 16, GNA - Indeed the need to improve basic education in public schools, cannot be over emphasised, more especially, at a time the Government is implementing its three-pronged development strategy of human resource and private sector development and continued good governance to meet the Millennium Development Goals.
That is why the introduction of the Capitation Grant and the NEPAD School Feeding Programme for basic schools, as part of the Free Compulsory Universal Basic Education (FCUBE) programme, have received a lot of commendation from parents, chiefs, stakeholders and the general public at large.
The FCUBE, which gives the nation's children equal opportunities to attend pre-schools through to the junior secondary school (JSS) level, would enable all children between the ages of four years and 15 years to be in school and given free basic education at the expense of the State. Those who would not go beyond the JSS level would be supported by the Government to undergo structured apprenticeship training, to ensure that all Ghanaian youths have productive skills, as well as imbibe uniform sense of discipline and work ethics. The Capitation Grant is also designed to empower basic schools to effectively plan and carry out quality school improvement, as well as serve as an opportunity to help to build the capacity levels of schools to effectively implement fiscal decentralization, a long-term goal of the Government.
However, in spite of the fact that the Government has a fee-free tuition policy in place in basic schools, many district assemblies, still approved levies being charged by school authorities, to raise funds to help to ran their schools. The situation had the negative effect of deterring many parents and families, especially the poor, from sending their children to school.
Therefore, before the implementation of the grant, there was low enrolment in many of the rural schools and children of school going age, particularly girls were kept out of school, because some parents could not afford to pay their fees in addition to the numerous levies and chose to educate the boys instead.
It is worthy to note that the Capitation Grant has come to remove the financial barriers created by such levies and also encouraged many more parents to send their children to school and that coupled with the 'My first day at school" programme, enrolment has dramatically increased in all the public basic schools across the nation, with many schools calling for expansion of facilities.
The recorded increased total enrolment of more than 3,697,497 nationwide, brings to the fore, critical issues, such as to whether the Government, the Ministry of Education and the Ghana Education Service, have the requisite resources to cope with the situation?
Will more classrooms be constructed and staffed with enough qualified teachers to meet the increasing numbers, since some rural communities lacked proper school structures and many depended on pupil-teachers or volunteers to teach their children? Do all basic schools have saving accounts to ensure judicious use of the Capitation Grant? Have parents been educated enough to understand that they would still have to contribute their quota of providing uniforms and the requisite learning materials to ensure effective teaching and learning? If there are question marks to these issues, the Government, should as a matter of urgency, ensure that enough classrooms, other necessary infrastructure and teaching and learning materials, are provided to cope with the increase. It is also imperative to ensure that qualified teachers are well motivated to accept postings to rural communities to improve educational standards there.
If these are not done, pupils would not be motivated enough to go to school, only to sit under trees, lie on their stomachs to write or as it is the case in some communities, use the sand as their slates.
Support
Parents, should also endeavour to take advantage of the fee free basic education, to start saving towards the education of their children at the senior secondary school (SSS) and tertiary levels and even beyond, since they now, did not have any reason, for not sending their children to school, with the new education policy in place. Above all, head teachers should be 'schooled' on the need to open accounts for the Capital Grant and how to operate the accounts, to forestall any misappropriation.
All public basic school heads, are also advised to take a cue from what happened to some of their counterparts, with regard to the charging of unauthorised levies, and refrain from charging unnecessary fees for extra classes and first aid, just because pupils are no longer required to pay school fees.
It is important for all school authorities to adhere to regulations concerning the Capitation Grant and the feeding programme, to help to propel the nation's educational sector forward, since education is the key to national development.