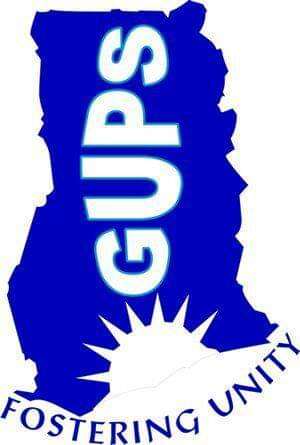 Dear GUPS, Let's Vote In Peace.
Dear Professionals, the events of the last months have put our Union's integrity to the test.
The Ghana Union of Professional Students' (GUPS), was founded in 1990 with the intention of fostering unity among students pursuing Professional courses. However, 32 years later, we cannot say that this has been accomplished.
Corruption has been leveled from one executive council to the next, affecting the progress of our union. Mr. Kwasi Acquah's administration was no different. As we all know, the executives have faced numerous allegations, with each pointing finger and blaming the other.
This has tarnished the Union's image and made it a laughing stock among the student fraternity, Oh Professionals!
This triggered a string of contradictory General Assemblies. Thanks to Dennis (His Excellency), President National Union of Ghana Students, intervened swiftly to save our union.
Dear Professionals, as we commence the 20th Annual Congress of our Union, let's do so in peace.
 
Let us put aside our differences and vote for the next executives to restore the union's image.
Let us put GUPS first and vote not because we want to, but because we have to, not because we have an agenda, but because GUPS is our surety...
GUPS,
the Union.
GUPS,
the Professionals.
By: Ibrahim Khalilulahi Usman
The writer is a leading Youth Leader, and External Affairs President, Institute of Business Management and Journalism, Ghana.