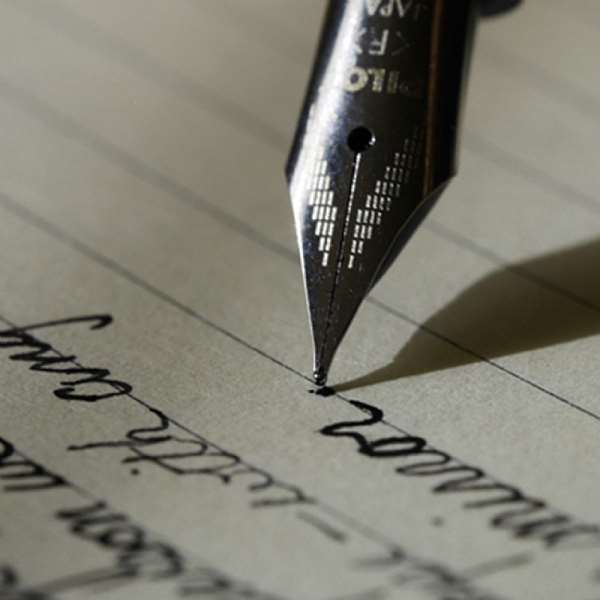 Moses Kofi Yahaya, may all northerners see the truth in what you have said ('Northern Politicians: Shape Up Or Ship Out,' Ghanaweb NEWSTALK, March 10, 2004) You could not be more right. Your forty years in this world are in deed long enough to give you wisdom to assess what change has occurred in the north. For some us who have also followed events in the north, it is baffling that all these years since independence; no real awakening truly came to politicians from the north to meaningfully spearhead real development in the area.
It is disappointing, to say the least, that none of them even rise tall enough to be associated with any real marked development in the three northern regions. Where there is anything to boast about, one dares to say it has been the ideas of the incumbent governments and not the result of any activist politicians from northern. I don't think Kwame Nkrumah's Pwaligu tomato factory for instance was established because Upper Region politicians of the time pushed for it, nor do I think the Tamale-Bolga highway was the result of any advocacy from Rawlings' sycophantic northern ministers (correct me). If Kufuor is doing anything significant at all in the area (I am yet to see that though; and to think that the Vice President is even a northerner) I am sure it would be because of the votes in November. And of course, why not. The last time I heard, he has not even visited yet Yendi following the conflict in that town, do not mind if even northerners were the same people who instiga! ted their own headache there, as they often do.
Yet northern politicians are so energetic and vociferous when it comes to the battles of others: The Keta Sea Defense Wall (yet the road from Volta Region to Bawku is still like traveling through the rocky Sahara between Chad and Algeria); the Winneba University (yet northerners' only university -- of Development Studies -- is scattered all over from Tamale-Nyamkpala through Navrongo and Wa to, I hear, even Kintampo); the Bulimia disease in the south (yet the Guinea Worm scourge still rampages the rural country side in many parts of the north every dry season.
Please, northern politicians, wake up. Northerners, you wake up too. Forget if Kufuor will win again in November because of Aliu. Remember even if a northern vice presidential ticket leads Mills to win the election, it will still be the same ball game. You will not see meaningful change or development until you really open your eyes stare your politicians to the scare. (This writer was actually born in the north) Views expressed by the author(s) do not necessarily reflect those of GhanaHomePage.