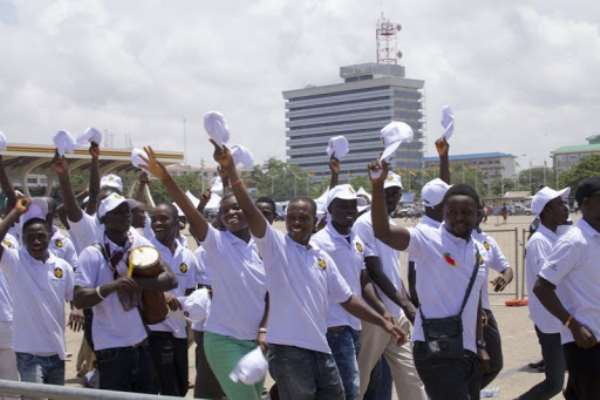 On the celebration of this historic day, we in the NDC PROFORUM wish to extend our warmest felicitations and solidarity to all Labour Movements in Ghana.
The NDC PROFORUM is a Working-Class Movement of professionals who are adherents and committed to the ideals and principles of Social Democracy by training and political orientation.
We believe that the ultimate goal of professional education is to equip the individual with skills and knowledge that helps to reduce or eradicate poverty, socio-economic inequalities and injustices against the poor and vulnerable in society.
We in the NDC PROFORUM seek to dispel and destroy the notion and perception that, every professional is an elite and an alien to the aspirations of the working people and masses of our country.
We note that way back in 1984, the Trades Union Congress (T.U.C) realised that the professional class is indeed a natural ally of the working people and incorporated Professionals and Managerial Unions as an integral part of the Labour Movement.
As a Social Democratic Organisation, the NDC PROFORUM will forever cherish and promote the meaningful aspirations, ideals and principles that gave birth to the May Day and always stand shoulder to shoulder with and defend the interest of the Working Class as compatriots in solidarity and brotherhood.
Long Live Social Democracy
Long Live the Labour Movements
Long Live Ghana
Signed
Amb. Sam Pee Yalley
National President
PROFORUM