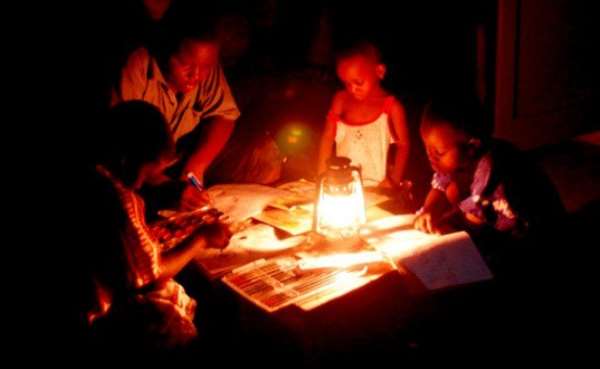 Residents in the Ashanti Regional capital, Kumasi, have reiterated calls for government to publish a schedule for power outages aka dumsor in the region.
This, the residents say, will enable them to plan better, in the running of their businesses and other daily activities.
Their call comes after the Electricity Company of Ghana (ECG) published a load-shedding timetable for residents in Accra ahead of maintenance works on the country's power transmission lines in May 2020.
"They should let us know our schedule so that we can plan our activities," a resident in the Ashanti Region said.
The residents, who are not enthused about the current nature of power supply to their homes and businesses, say they trust the Energy Minister, Dr. Mathew Opoku Prempeh, and the government to resolve the power situation in the Region.
However, they insisted that "the President must ask the Energy Minister to bring us a timetable to help resolve the power issue."
"If there is a timetable for us in Kumasi, it will help us a lot. Residents in Accra can now plan because there is a power timetable," another resident said.
This is not the first time the inhabitants have called for a load-shedding timetable.
They made a similar call earlier in April 2020 following the announcement by officials of ECG that the intermittent power outages being experienced in the Ashanti Region may not end anytime soon.
Business operators in the region had complained that the unannounced power fluctuations have been causing damage to their office and household equipment.
The erratic power cuts in the country have been attributed to a planned nationwide maintenance exercise being carried out by the Ghana Grid Company.
While GRIDCo says the intermittent nationwide power outages are expected to be over in September, ECG officials on the other hand say the outages in the Ashanti Region will likely end in December.
But residents in the region say the power fluctuations have badly affected them, hence the need for a load-shedding timetable.
---citinewsroom