Rejoinder: "The courts are open, fair and just---NPP Germany tells NDC"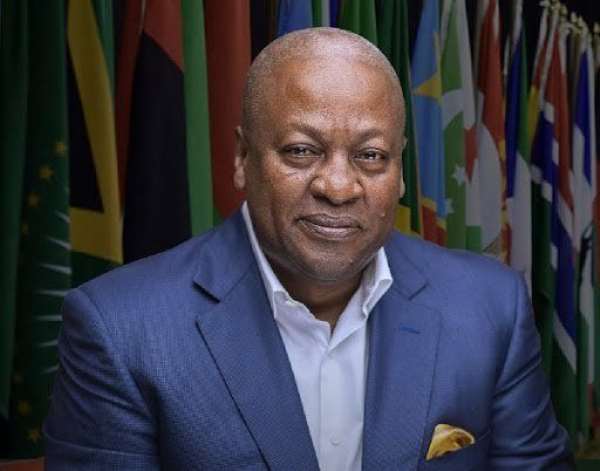 The statement put out by the NPP Germany branch is very unfortunate and distasteful. They have failed to understand the point that the EC chairperson in her frivolous zest to steal and declare the elections for Nana Addo committed significantly unpardonable fundamental mistakes and oversights much to her own chagrin and that of the NPP.
The total vote percentages should never have exceeded 100% and thus her hushed declaration of the presidential results was terribly flawed and not authentic. We, therefore, do not need the actuals of our internally collated results to disagree with the results of the EC.
The NDC Germany Chapter is struggling to understand why the EC will inflate collated results to favor a ruling regime overwhelmingly rejected by the people at the polls. Padding votes to favor a rejected candidate is not just a mark of incompetence but unethical means to subvert the will of the people and compromise Ghana's enviable democracy.
What Nana Boateng and his NPP Germany Branch Communications outfit have failed to note is that should the NDC decide to go to the Supreme Court (SC) as been demanded by them, our case will be basically about additions and subtractions (purely arithmetic) unlike the NPP in 2012, who asked the court to annul votes because there were over voting, none signing of pink sheets among others.
Our case is that per the figures collated from the over 38,000 plus polling stations as captured on the pink sheets (the primary data), the declaration by the EC is unconstitutional or wrong.