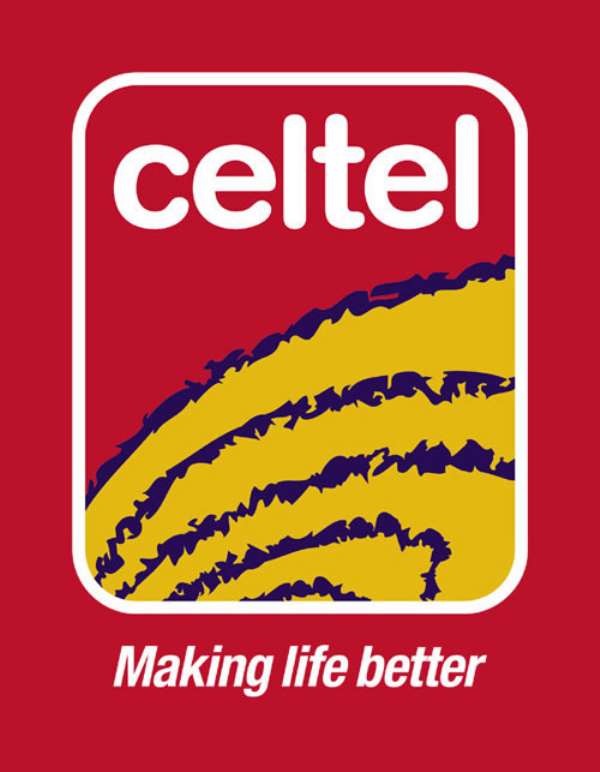 Celtel International, a telecommunications group based in the Netherlands, has declared its intention to invest in Ghana, as well the as likelihood of introducing its mobile phone system that networks countries and eliminates roaming charges.
It is currently undertaking investment studies in the country, which will become the sixth West African country it will be operating in and the sixteenth in Africa.
Once operational in the country, the company will study the network system in other West African countries and decide on when to introduce its unique "One Network" service.
The service, which is currently in use in East Africa (Tanzanian, Uganda and Kenya) makes it possible for a user of a Celtel mobile phone to use the same number in another networked country without paying for roaming surcharges.
The "One Network" is automatically activated once a customer crosses over into the geographic border of any other networked countries without prior registration or new cellular phone chip. The customer can also place calls to any of the networked countries without any restriction.
Dave Hagedorn, Business Development Manager of Celtel, and Khaled Al-Anjiri, Mergers and Acquisitions Specialist from Mobile Telecommunications Company (MTC), the parent company of Celtel, headquartered in Kuwait, are in the country this week to hold talks with investment partners.
Without mentioning the amount to be invested, Mr. Hagedorn told the Times "we are looking at the opportunities and we will be investing substantially.
"We are hopeful that we will start operations in the coming month that Ghana will be the next country for the group," Mr. Hagedorn added.
He indicated the expansion of their operations to Ghana was in line with their vision to cover the entire continent. Celtel is also operating in Burkina Faso, Chad, DR Congo, Gabon, Madagascar, Malawi, Niger, Nigeria, Congo, Sierra Leone, Zambia and Sudan.
The company intends covering the entire Africa with the "One Network" service by implementing it on a regional basis, he said.
Mr. Al-Anjiri, for his part, said the MTC was committed to investing in infrastructure to offer improved services for customers and also taking advantage of opportunities that could be used to remove barriers between populations and make life better.