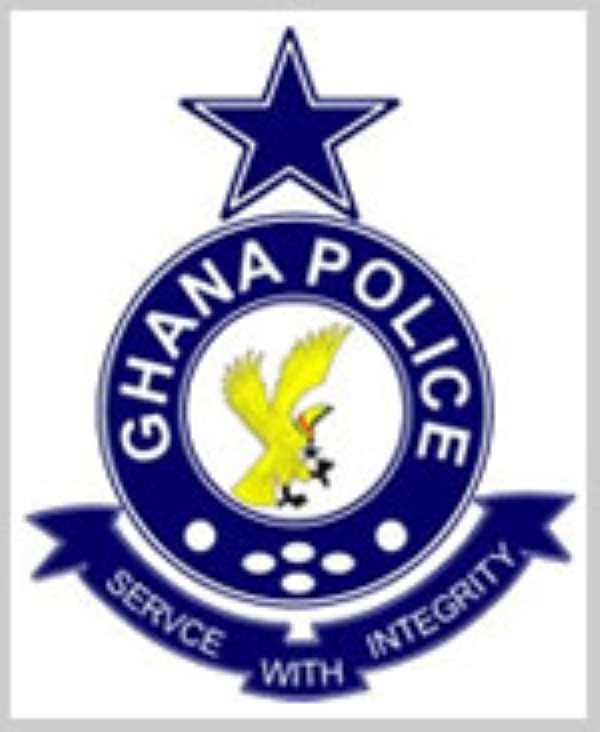 A small farming community in Asunafo North District of Brong Ahafo was thrown into a state of mourning following the tragic drowning of a 30-year old pregnant woman and her 15 year old daughter.
Police said that the woman Abena Kyerewaa, seven months pregnant and her JSS three daughter got drowned in a river as they prospected for clay at its banks.
A third prospector, Faustina Fobih, however escaped.
The police said as the three were prospecting for the clay, Madam Kyerewaa slipped and fell into the river and the daughter, in an attempt to rescue her mother, also fell in.
It said Faustina rushed back home to report the incident and a search party retrieved the two bodies from the river, and sent them to the St. Elizabeth hospital at Hwidiem.