National Best Teacher honoured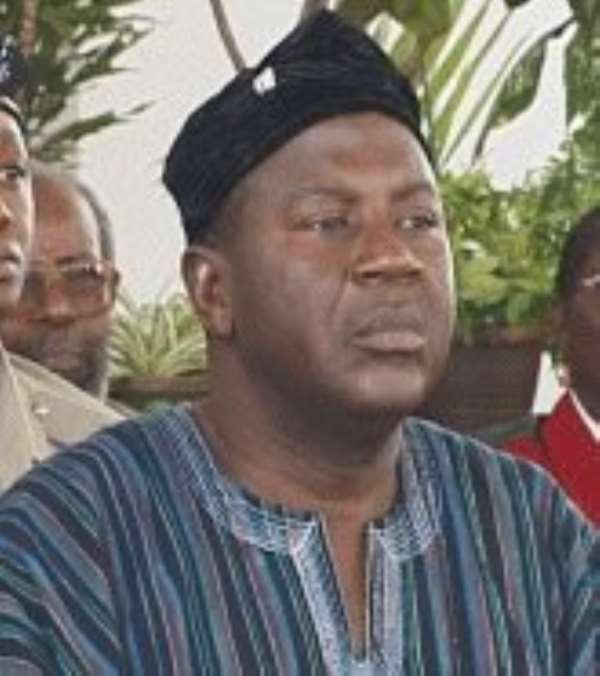 The Vice-President, Alhaji Aliu Mahama
Mr Eric Ofosu Dwamena of the Abetifi Training College in the Eastern Region won The Best Teacher Award at the 12th Best Teachers Awards Ceremony held on Thursday in Bolgatanga in the Upper East Region.
For his prize, he received a cheque for ¢320 million meant for the construction of a house, while the Second Best Teacher, Mr Faglu George Nego of the St. Charles Secondary School, Tamale took home a car.
Mr Samuel Gyawu of the Navrongo Secondary School, who came third, also received a car as his prize while a number of teachers were also presented with various items including refrigerators and television sets.
Placard-bearing pupils and students bearing solidarity messages with the ongoing nationwide strike action by sections of teachers danced to brass band music to herald the programme, which was on the theme: "Quality Teachers for Quality Education; Uniting to Deliver Quality Education".
The Vice-President, Alhaji Aliu Mahama was the Guest of Honour.
Some of the messages read, "Give the Teacher his legitimate due"; "For Quality Education Honour the Teacher"; "Be Fair to All"; "Honour the Teacher For His Great Work"; "We Are Tired of Vain Promises" and "The Teacher Provides Essential Services" in solidarity with their teachers' demands.