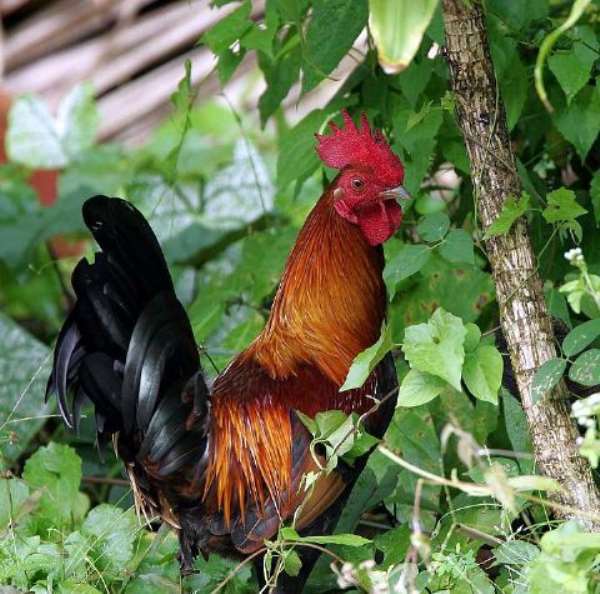 IBRAHIM Osmanu, a 20-year unemployed, who was caught in Ashaiman with a stolen fowl under his armpit, has been sentenced to 30 days imprison-ment by a Tema District Magistrate Court.
Prosecuting, Inspector F.K. Bordoh told the court that at about 7 a.m. on September 7, the complainant opened his hen coop for the fowls to feed.
Osmanu, who was then passing by on seeing the fowls, grabbed one of them, but the complainant raised the alarm and Osmanu took to his heels with the fowl under his armpit.
He was given a hot chase but he escaped with the fowl.
The complainant went to the Ashaiman Main Market and met Osmanu offering the fowl for sale. He again raised the alarm and this time around, Osmanu was arrested and handed over to the police.