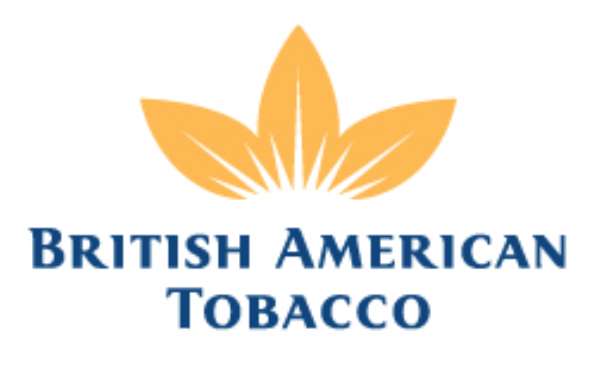 Ghana's manufacturing sector has been badly shaken with the reported closure of the manufacturing section of the British American Tobacco Company based in Takoradi. The factory's location in Takoradi makes news of its closure in December even more worrying because the town does not have many industries and jobs.
About 180 employees will be sent home on December 22, with another group of about 589 tobacco leaf-growers in Brong Ahafo, Ashanti and Eastern Regions also expected to be jobless because there will be no ready market for their produce.
BAT has decided to pull out of the manufacturing business in Ghana to focus mainly on marketing and distribution of its brands of cigarettes, which will be imported from South Africa.
At a press conference in Accra, company officials said the decision is part of an ongoing drive to optimize the company's business processes and drive long-term shareholder value. This implies that BAT's manufacturing factory located in Takoradi in the Western Region will be completely shut down by the said date.
Meanwhile, officials of the BAT say they've put in place elaborate measures to mitigate the impact of the decision on affected employees. Director of Corporate & Regulatory Affairs Tony Okwoju said "the regrettable but inevitable reduction in employee numbers will be managed through redundancy policies."
He said among other measures, redundant employees may be re-deployed to other areas of the business in Ghana and across West Africa, while appropriate severance and redundancy payments will be made.
What is very clear however is that there is no plan whatsoever in helping the producers of the company's raw materials to continue with their source of living. Information provided by the company indicates that this group produces about 80% of the company's raw materials for the manufacture of its key brands of Rothmans King Size, State Express 555, London, Embassy, Diplomat, Pall Mall, etc.
The information further revealed that a total of about 20 billion cedis was paid to the farmers by the company for its raw material purchases in 2004. But Tony Okwoju further added that the company is committed to doing all it can to mitigate the impact of any job losses.
According to him "the process will be fully transparent, inclusive, and compliant with the laws of the Republic of Ghana and most importantly, will take into consideration the well being of all affected employees."
Recently, BAT in collaboration with the Ghana Ports and Harbours Authority launched a campaign against smuggling of cigarettes and how that was affecting the economy of the country. At current figures of about 15% smuggled cigarettes in the country, it is obvious that this is having a huge impact on cigarette manufacturing in the country. But officials of BAT would not accept suggestions that withdrawal from the manufacturing business symbolizes the loss of BAT's war against cigarette smuggling. To them, since there is an ECOWAS protocol of free movement of goods and services, it only makes economic sense to derive the full benefits of regional integration by producing somewhere and distributing in another location.
British American Tobacco is the world's second largest quoted tobacco group in terms of market share with brands sold in 180 markets. Established in 1952, BAT Ghana is one of the four markets (Benin, Niger and Togo) constituting the West Africa Central Business Unit which forms part of the West & Central Africa area. Contributing an average of 22 billion cedis per month in taxes with an estimated 300 billion cedis export earnings, BAT Ghana is one of the top companies in the Ghana Club 100.