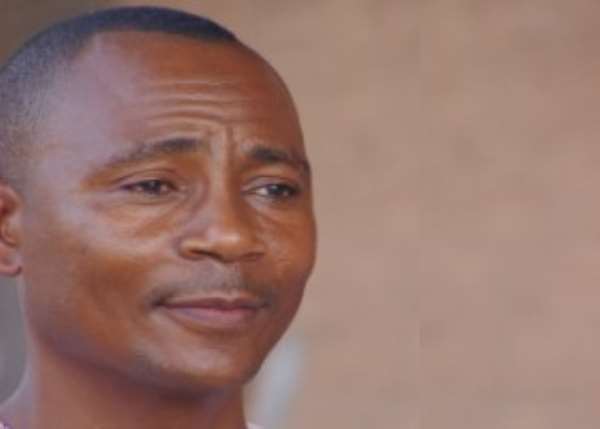 Alhaji Boniface Abubakar Saddique, Minister of Manpower Development, Youth and Employment on Friday called on District Employment Coordinators (DEC's) to collaborate with District Chief Executives (DCE's) in facilitating the success of the National Youth Employment Programme (NYEP).
He stressed the importance of the programme that is designed to solve the unemployment problem facing the youth in the country and said there was the need for all stakeholders to discard political tendencies and ensure its successful implementation.
Alhaji Saddikue made the call at a day's workshop on the NYEP for DCE's and DEC's in the Central and Western Regions at Cape Coast.
It was among others aimed at sensitizing the participants on their expected roles to enhance the success and sustenance of the progremme.
He, in this regard, cautioned the employment coordinators to refrain from thinking that they are at power with the DCE's, and endeavour to accord them respect and cooperate with them towards the successful implementation of the programme.
The Minister said district employment tax forces, whose memberships comprise the DCE's, DEC's, District Directors of Education, Health and Agriculture and Cultivating Directors are being formed to oversee the programme. He urged the youth to avail themselves of the opportunities offered by the programme to go into Agriculture, which he described as a very profitable venture.
Alhaji said the NYEP, would among other employment avenues, also provide 14,000 pupil teachers to help fill some of the 17,560 vacancies in basic schools throughout the country. He announced that President Kufuor would perform the National launch of the programme on October 3.
The National Coordinator of the NYEP, Mr. Leo Kabbah, exhorted the participants to abide by the rules and regulations governing the funds allocated for the programme to ensure transparency and accountability.
He also tasked the employment coordinators to ensure that all unemployed youth in the areas are registered, to enable them to benefit from the programme.