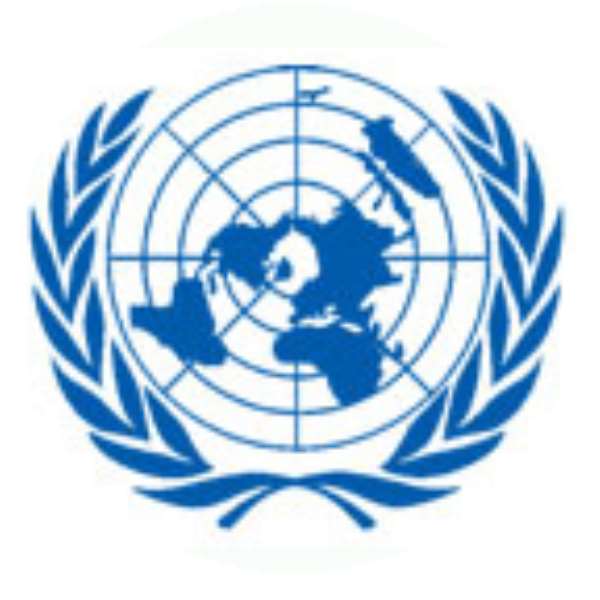 UNCTAD Logo
Ghana's Minister for Trade and Industry, Private Sector Development and PSI, Hon Alan Kyerematen, said Ghana should be proud about the effort at developing a new National Trade Policy and Trade Sector Support Programme.
The Minister announced this at the launch of United Nations Conference on Trade and Development (UNCTAD) report 2006 in Accra yesterday.
The trade and development report analysed current economic trends and major policy issues of international concern and made suggestions for addressing issues at various levels.
The Minister emphasised that with the market-oriented reforms of the 1980s and 1990s, the report noted that it is generally believed that concentrating forces alone through liberalization and de-regulation would automatically lead to the improvement of allocation of resources.
Regarding export opportunities he noted that the report points out that export opportunities of developing countries continued to be shaped by major developed countries depending on conditions imposed in their markets.
Hon Kyerematen explained that at the multilateral and international levels, policies should be designed in a way that gives scope and flexibility to countries to use policies they consider appropriate to address specific domestic problems of growth and development.
The United Nations Conference on Trade and Development (UNCTAD) was established in 1964 as a permanent inter-governmental body of the United Nations (UN) General Assembly to accelerate trade and development in developing countries. Its mandate covers trade, finance, technology, investment and promotion of sustainable development.