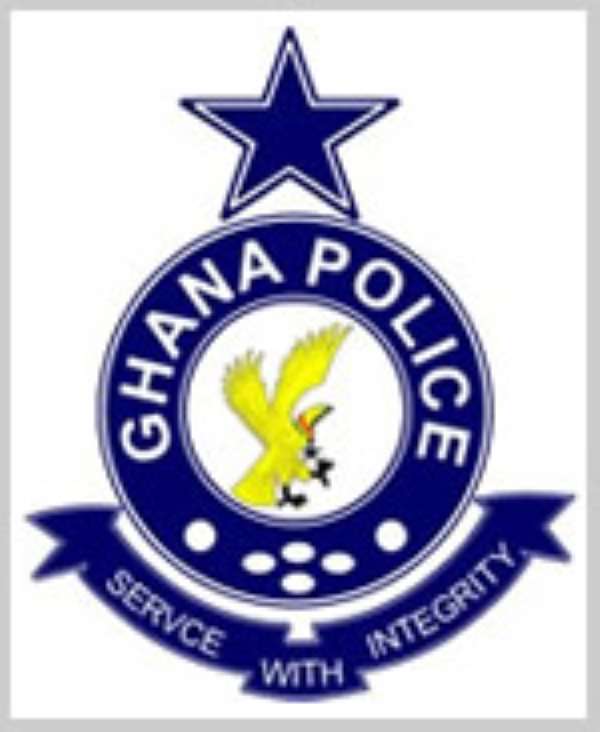 The Police Administration has prohibited the sale of small axes, machete, hammers and other offensive weapons such as screw drivers, pliers, spanners and toy guns on the streets.
The decision followed public outcry over the transactions of such items on the streets by hawkers particularly in Accra.
The Director of the Police Public Affairs Directorate, Superintendent David Eklu, told the Times in an interview.
It has become very common in recent times to see hawkers selling pliers hammers, machetes, small axes on the streets particularly at bus stops and at traffic intersections.
Superintendent Eklu said that considering the size of the items it was possible that criminals' particularly armed robbers could purchase them and use them for robbery expedition.
"Some people have acquired these axes for a hidden agenda mainly to commit crime rather than what it is intended for," Superintendent Eklu said.
He noted that so far quantities of such items have been confiscated and are in the possession of the Accra Regional Police command.
Superintendent Eklu noted that the Police Administration was doing everything possible to discourage the importation and sale of such items at the open market.
Meanwhile, Mr. Eklu said the Police Administration is holding discussions with the importers of the axe and other offensive weapons in order to regulate the sale.
He has therefore warned hawkers particularly those on the streets not to deal in such trade saying that it is an offence.
He said that the prohibition is not only limited to Accra but rather throughout the country.
Superintendent Eklu said the Inspector General of Police, Patrick Acheampong, has also called for the arrest of all unregistered motorbikes and the ridding of bikes without helmet.