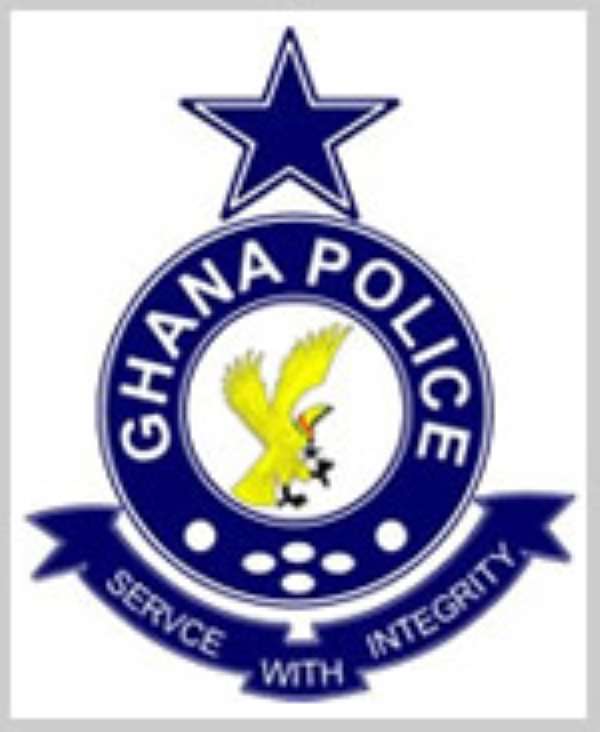 THE committee established to investigate the Dansoman and the Kotobabi shooting incidents says it will no longer allow journalists to cover its sittings.

It said it would not like a situation whereby proceedings at the sittings would be misreported by the media.
Mumuni Abdulai Bawumia, secretary to the committee, made this known to the Times yesterday when it resumed sitting after a break, following the death of Nana K. Gyeke Dako, counsel for two of the victims in the shooting incident.
"We would not like proceedings to be misreported, like what is happening," he said, apparently referring to proceedings at Justice Woode Committee that is investigating the loss of a quantity of cocaine from a vessel at Tema.
At the time, the Times was the only media organisation represented at the sitting.
Mr. Bawumia said that "the committee does not have any intention, whatsoever, to prevent the press from covering the sittings but rather to ensure that the rights of people who appear before us are respected."
For his part, the chairman Justice J. C. Amonoo Monney, a retired Appeal Court Judge and former Director of Public Prosecutions said the committee was a fact finding one tasked to unravel the circumstances that led to the incidents and it would not be comfortable to see or hear different things being reported by the media.
He said the outcome of the committee's work would be submitted to the Minister of the Interior for advice.
On Wednesday, May 24, Mr. Albert Kan Dapaah, Minister of the Interior, inaugurated the five-member committee to investigate the circumstances leading to the shooting of five people at Dansoman and Kotobabi by the police personnel.
On April 21, four occupants of a Daewoo Tico cab at Dansoman, Estate in Accra were allegedly shot and killed by some policemen who said they mistook them for armed robbers they were pursuing.
The victims were identified as Lydia Opoku, Atta Boatema, Mallam Musah and Kwadwo Awuti, alias Okomko, the taxi driver.
Again in the early hours of Friday May 19, the police in pursuit of alleged car snatchers, shot and killed Isaac Kodjo Tetteh-Nartey, 26, at Kotobabi, also in Accra.
The Interior Minister, inaugurating the committee, said that "These deaths have understandably led to huge public outcry and government has taken cognisance of all the concerns expressed hence the establishment of the committee to unravel the whole truth surrounding the loss of lives."