Minister calls for collaborative approach in waste management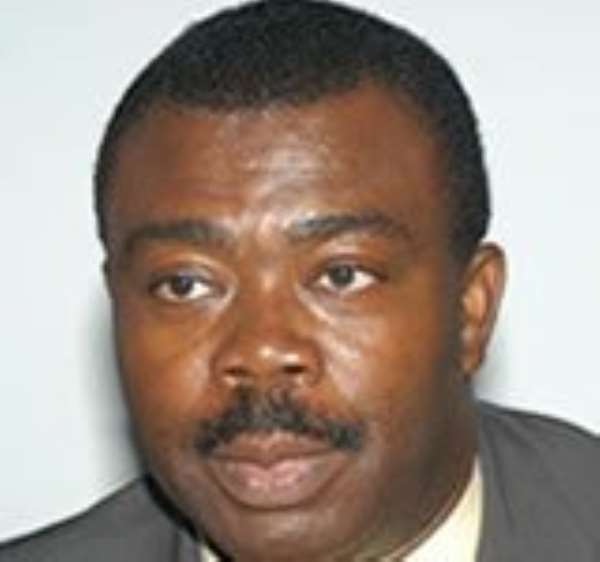 Elmina, July 14, GNA - Mr Stephen Asamoah-Boateng, the Minister of Local Government, Rural Development and Environment, on Friday said sanitation was becoming a national crisis and appealed to all stakeholders to help evolve strategies towards proper waste management.
He said if possible, recycling plants could be acquired and located at strategic points throughout the country to help maintain a clean environment. The Minister was opening a two-day stakeholders' workshop on "integrating environmental management into the business of the ministry of Local Government, Rural Development and Environment" at Elmina.
The workshop is to provide a forum towards the adoption of a multi-sector approach in solving environmental issues as well as
the integration of the environment portfolio into the sector
ministry. Forty participants from the ministry, Office of the Head of Civil Service, allied institutions and departments and researchers are
attending the workshop.
The minister echoed concerns about the unsanitary conditions in the country resulting in preventable diseases and appealed to district assemblies to maximize their internally generated funds to enable them to deal with environmental issues.
On the decentralization, he said the district assemblies' common fund would soon be reviewed upwards to enable the assemblies to streamline the sizes of unit committees and area councils and to resource them for better performance.
He minister underscored the importance of local government and exhorted all workers in the ministry and collaborating agencies to adopt the culture of discipline and commitment in the discharge of their duties.
The Head of Civil Service, Mr Joe Issaka, appealed to the participants to come out with a "mission and vision" that would push the agenda of the sector ministry forward. He reminded them that if they performed well the country would achieve its objective of becoming a middle income nation by 2015.