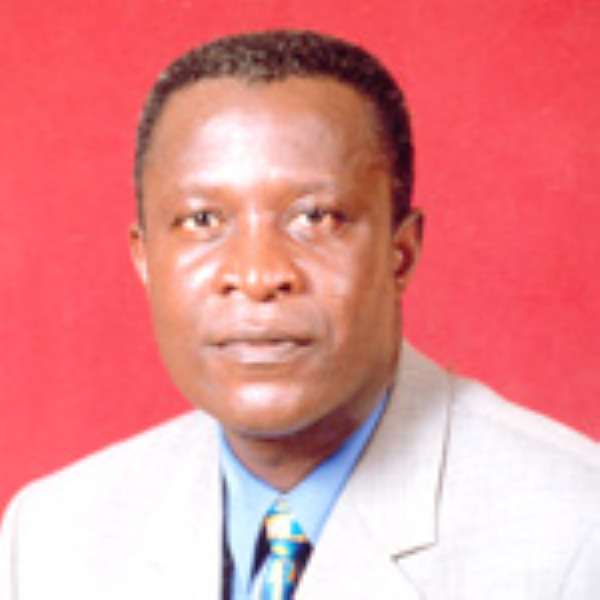 Mr Kwadwo Baah-Wiredu, Minister for Finance and Economic Planning
Ghana and Italy last Wednesday exchanged a bilateral agreement on a Convention to avoid double tax on incomes and prevent fiscal evasion with Ghana's Minister for Finance and Economic Planning, Mr Kwadwo Baah-Wiredu, saying it would encourage and promote investment and enhance economic cooperation between the two countries.
"This will further support government's vision to make Ghana a globally competitive, well diversified, responsive and market-oriented destination in the West African Sub-Region," he said.
The Convention, which has been ratified by both the Parliament of Ghana and Italian authorities, applies to income tax, capital gains tax, petroleum income tax and minerals and mining tax in the case of Ghana and personal income tax, corporate income tax and regional tax on productive activities in the case of Italy.
The Minister explained that any identical or substantially similar taxes, which were imposed after the date of signature of the Convention, were also applicable.
Mr Baah-Wiredu said the Government of Italy had been a development partner since independence and mentioned some of its support programmes as the Private Sector Development Fund, where the Italian Government provided a loan of 10 million euros for the development of the private sector. Other projects are the rehabilitation of Fort Appolonia, the Nzema People's Community Management of Natural and Cultural Heritage and the Institutional Support and Activation of the Experimental Valorisation Activities in the sector of cultural heritage.
He noted that contrary to views that the Convention could contribute to loss of revenue, it would rather help both countries to improve transactions and benefit from each other.
Mr Baah-Wiredu said provisions had also been made in the Convention to ensure that revenue collection agencies played their expected role to enforce the law.
Mr Fabrizio De Agostini, Italian Ambassador, said the Convention would encourage Ghanaian residents in Italy to invest their remittances at home.