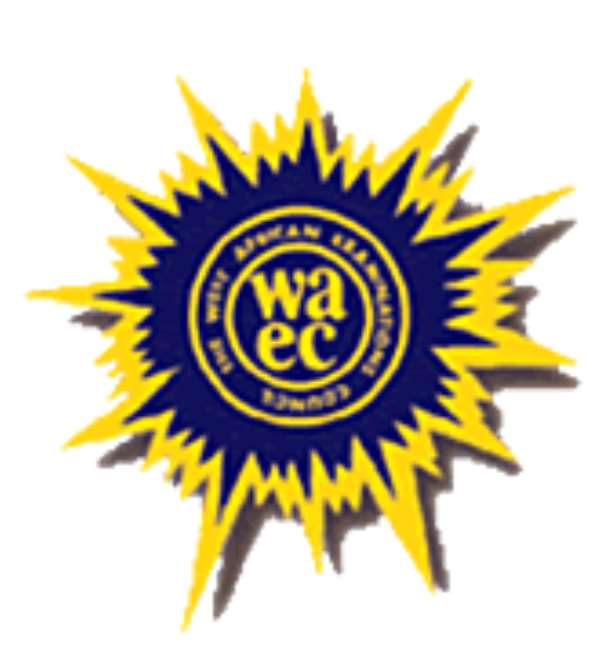 Final year students of the Action Progressive Institute at Madina, in Accra, who were not registered for the maiden 2006 May/June West Africa Senior Secondary Certificate Examination (WASSCE), can now write the November/December examination this year.
The Times learnt during a visit to the school on Tuesday, that about 360 regular final year students have been duly registered with the West African Examination Council (WAEC) making them eligible to take part in the examinations, which starts in October, as private candidates.
However, the Times learned that parents of a few students are in disagreement with the school authorities over the payment of fees for the third term which commenced on May 10.
They described the failure of the authorities to register the students for the May/June examinatins as a breach of contract and therefore, it was cheating for the proprietor to demand fees.
They also argued that the school should bear all the consequences for its inability to register the candidates for the May/June since parents paid the registration fees.
However the proprietor Pastor James Amankwah, said the aggrieved parents have no case and can go to court to seek redress on the issue.
Pastor Amankwah said this year, the school spent about ў6oo million on registration fees for both the remedial and regular students for the November/December private examinations.
He explained that due to some new measures instituted by the WAEC and Ghana Education Service (GES) the school was unable to register its students for the maiden edition of WASSCE organized for public schools and a few approved private institutions.
"When it became obvious that the students would not be able to write the May/June examinations management decided to bear all expenses with regard to tuition and boarding as from August as compensation to prepare them adequately for the impending examinations."
"All students in both public and private schools throughout the country are expected to pay fees for the third term, so I do not understand why a few parents are refusing to fulfil their financial obligation to the school," he said.
He said parents who could not afford full payment arranged with authorities in the school to pay by installments and their children are in school preparing seriously towards the examinations which will start in October this year.
Pastor Amankwaah said the index numbers of all the final students have been released by WAEC and explained that as a measure to retrieve the fees, the school asked the students to pay the term's fees in full before the index numbers would be released to them.
Although WAEC regulations do not permit private candidates to register and write the May/June examinations Action Progressive Institute has over the years registered its candidates with public schools to enable the students to write the exams.
However, following stringent measures put in place by WAEC and GES last year, the institute was unable to register about 400 candidate for the May/June 2006 examinations.