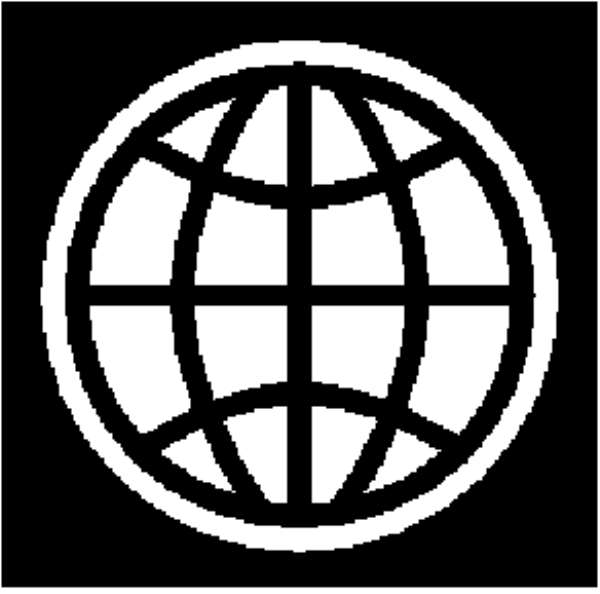 World Bank Logo
THE World Bank Country Director, Mats Kalsson, has expressed confidence in the government's handling of the economy but called on it to combat all forms of wastage in the public system in order to ensure the rapid development of the nation's economy.
Additionally, he stressed the need for the government to ensure that it uses concessionary sources of funding appropriately before taking on new public debt.
"Maintaining a straight record of accelerated economic growth and strengthened macro stability in world economy with crippling petroleum prices is no small thing," Mr Kalsson said at this year's consultative group and partnership meeting between Ghana and her development partners in Accra yesterday.
Mr. Kalsson said that the country has the capacity to mobilize her own resources because she is recognized as a good investment destination in Africa.
The meeting, on the theme: 'Results and Resources, a partnership for accelerated growth,' sought to create a platform for the development partners to consider ways of supporting Ghana's Growth and Poverty Reduction Strategy in the development of the nation.
It also aimed to deepen existing relationship between Ghana and her partners to ensure financial support for the economy.
Among issues discussed were agriculture, roads, transportation, private sector development and communications.
Mr Kalsson told the meeting that Ghana is ranked among the highest countries which accesses funds from the International Development Agency.
He however stressed the need for the country to strive to improve the gains made in the economy.
"Let's us now also strengthen the systems of monitoring and evaluation the more dynamic issues of accountability and the links that parliament, communities and media can forge to keep the country on the narrow path," he added.
Mr. Kalsson said that Ghana would be discussed as one of five countries to benefit from a scale-up in support levels by the development partners at a meeting to be held in Paris next week.