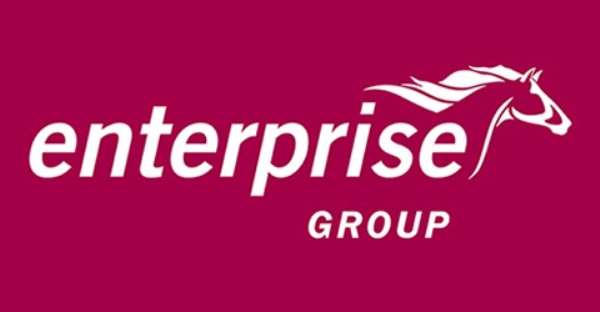 Our attention has been drawn to some media reports about claims made by one Alex Kweku Tetteh to the effect that we have for several years refused to pay a claim in respect of his vehicle.
We wish to state categorically that Mr. Tetteh's allegations are untrue.
The facts of the issue and the chronology of events are as follows:
In November, 2016, Alex Kweku Tetteh took out a one-year comprehensive motor insurance policy in respect of his Fiat Iveco vehicle. He named Universal Merchant Bank (UMB) as an additional insured and Loss Payee (that is, the entity to whom any insurance monies would paid in the event of a claim).
The vehicle got burnt sometime in 2017 and Mr. Tetteh made a claim on the policy.
We entered into settlement negotiations with him, based on the proven value of the vehicle per documentation submitted. He refused our offer and proceeded to Court seeking three reliefs.
In its judgement given on 11th December, 2019, the Court refused all of Mr. Tetteh's reliefs.
Following delivery of the judgment, UMB as Loss Payee accepted our initial settlement offer of GHS151,859.01 and executed a Discharge Form, based on which we made payment on 20th December, 2019.
With the said payment and the Discharge Form, our liability in respect of the policy was concluded and we therefore have no further liability towards Mr. Tetteh or the UMB.
Enterprise Insurance continues to operate an open-door policy with the media. Accordingly, we encourage all press houses to verify facts with us before making any publication involving the company.
We further assure our clients that we remain committed to serve them with excellence and professionalism.
Signed
Enterprise Insurance Company Limited