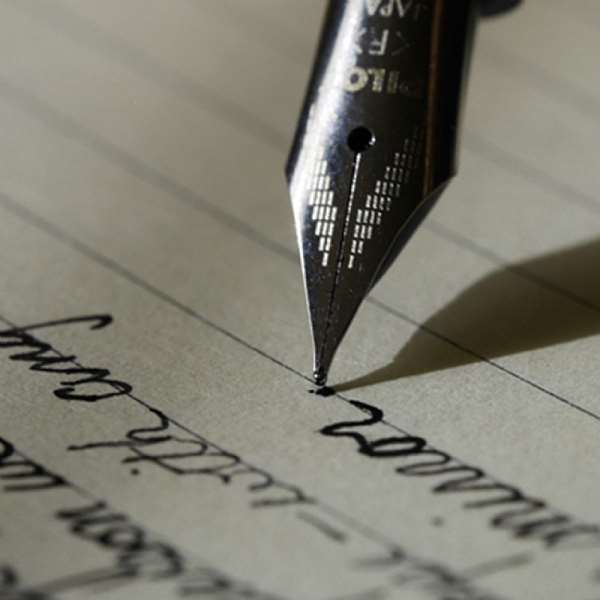 Apostle Dr. De Graft Osei Kwame, founder and general overseer of Apostolic Faith Mission International, has said that it is only attitudinal change that can solve most of the problems facing the country.
For example, most of the recent accidents on our roads could be attributed to driver indiscipline and therefore it would be better for a change in attitude,
He said this during a prayer and fasting session organized by the church to seek the face of God for the nation on Wednesday in Accra.
"If we should succeed in our development efforts, then we must change the way we do things", he said.
He admonished the church members and Ghanaians in general to allow the word of God to guide them for the better and seek God's favour, eschew vices and strive to benefit from God's blessings.