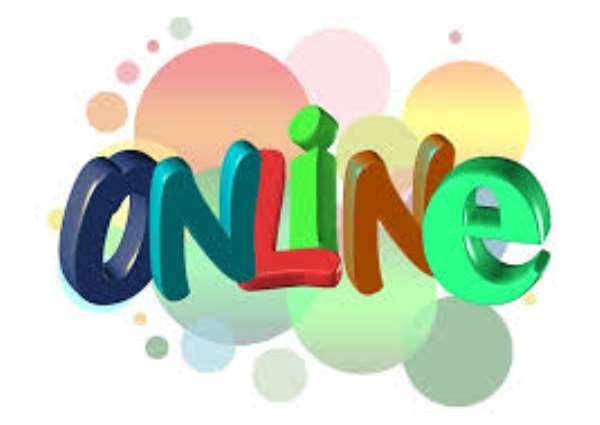 1. Using Torrent services to grab copyrighted material
Torrent services allow you to tap into the resources other people have and download "chunks" of a file until your computer's hard drive eventually contains the whole thing. Torrent services themselves are not illegal because you could potentially use them to get non-copyrighted material. But by relying on them to get the latest TV episodes or songs, you're breaking the law.
What to do instead: Explore legal routes of obtaining the media you want. There is a growing number of subscription-based streaming services for movies, music, and TV shows. If cost is a concern, start putting aside a small amount of money to use specifically for legal means of watching and listening to your favorite things.
2. Sending spam emails
Judging by the number of spam emails you probably receive per day, you'd never think that sending them was illegal. You might even feel tempted to distribute some yourself, especially when trying to get people to pay attention to something you're promoting. However, spamming is illegal per the CAN-SPAM Act of 2003. Despite its misleading name, it prohibits sending spam and enforces hefty fines.
What to do instead: Consider encouraging people to follow your social media profiles. By doing that, they're indicating they want to know more about what's important to you. Keep in mind, though, that some federal courts ruled that the CAN-SPAM Act applies to social media too, so be careful to verify that people truly appreciate and value what you send.
3. Writing a fake news article to damage someone's reputation
Fake news has become an especially prevalent topic since the most recent U.S. presidential election. Because it's so commonplace, you might not think there's any harm in writing a bogus story that could hurt a person's reputation.
However, coming up with that kind of illegitimate news — along with producing any libelous online content — is illegal. Legislators have not yet banned fake news in the U.S, but major sites including Facebook are cracking down on it.
What to do instead: Put energy into boosting your reputation instead of worrying about other people's statuses. Also, if you love appearing in the news, organize notable events in the community and write press releases to distribute to news outlets.
4. Using photos you found on Google
Like many people, you might think Google's image search is one of the most convenient features around. Unfortunately, it's not okay to freely use the pictures found through that method for a blog post, website, or another type of web-based content. Many are copyrighted, and by using them without permission from the owner, you're breaking the law.