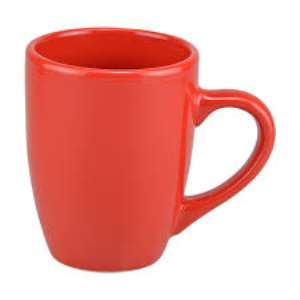 Photo credit - Dollar tree
Super-sized candy
A few bites of a sweet treat is a lovely idea, but no one wants to have tons of leftover chocolate lying around for months.
An unwanted Groupon deal
This is even worse than giving an impersonal, last-minute gift card.
Gym membership
Though you may have good intentions, anything else that hints at self-improvement could be seen as offensive.
Tickets that are clearly for the gifter
Tickets for something you'll "do together" but are obviously not for the recipient? No, thank you!
Jewelry they would never wear
In theory, jewelry is a great idea, but it's also highly personal and difficult to get it right. It's better to let her pick out her own baubles instead.
Mugs
Everyone has enough of these go-to gifts already.
Giant teddy bears
This is a perfectly appropriate gift for a 5-year-old only.