VERONICA RYAN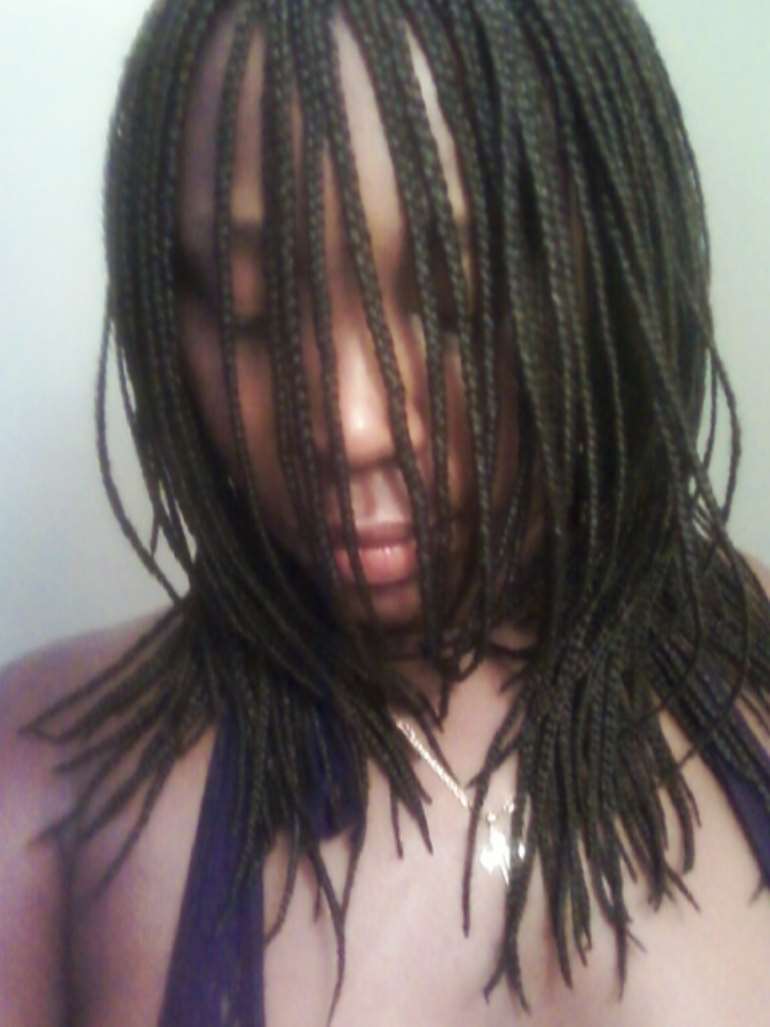 COMMENTS
Emmanuel | 9/27/2015 7:21:44 PM
Hi i like ur looks nd i want we get intouch so that we can communicate to each othr if u don't
Mind.
Please reply with ur recent full pic nd ur telephone number that i can reach u on
I will send u mij later on wen your reply is received.
Hope to hear from u soon
From Emmanuel.
REPLY