PHATTY KAY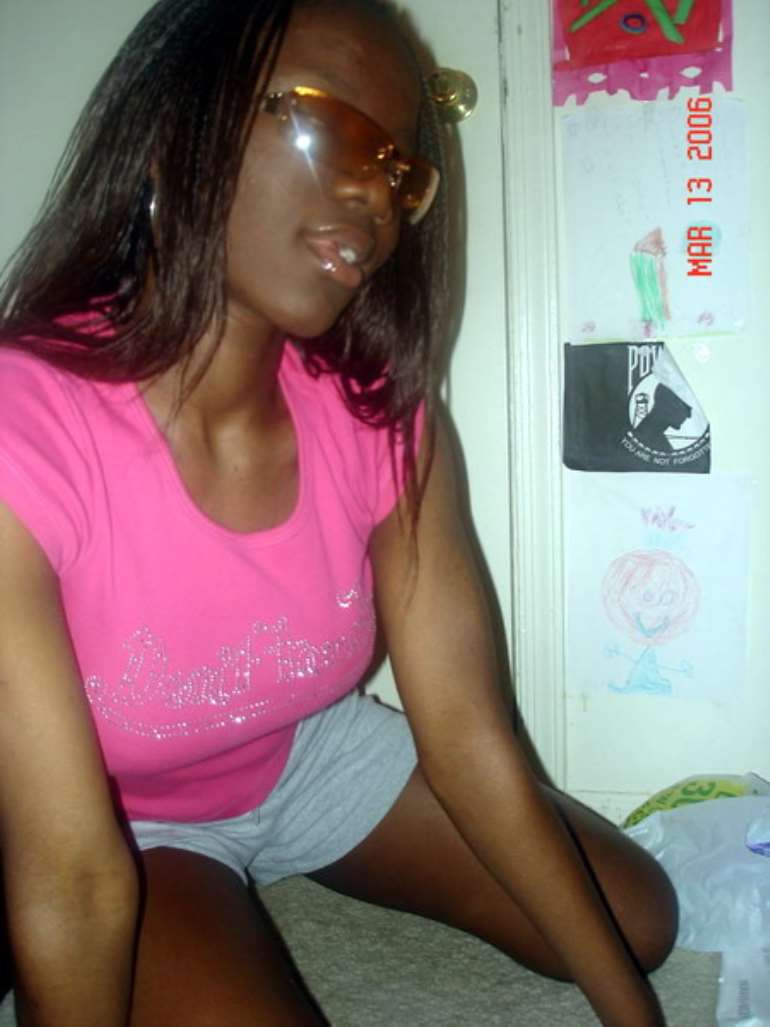 COMMENTS
joe | 8/26/2007 10:56:07 PM
you are beautifor i love you cal me
REPLY
francis | 9/19/2007 7:08:04 AM
a rose for your fragrance, bye francis, italy, my email [email protected]
REPLY
MEXZY | 1/3/2008 5:09:28 PM


Hi pretty lady,

nice to meet you. can we be friends? my e-mail: [email protected] mail me and will be good friends.
REPLY
Eric | 3/20/2008 1:02:14 AM
I would like to be ur friend and like ur face ok.Here's my mail add [email protected]
REPLY
pac the don | 11/12/2008 9:33:37 AM
u look too nice i will pls want to know u can u pls email me ,[email protected] thank u
REPLY
Derrick | 5/5/2009 6:17:07 PM
Baby u breake my heart,pls dis my email [email protected] u look like a friend i know back home
REPLY

Sleeping is part of life but if you fail to wake up then it means you are dead!!
By: Justice Ankrah