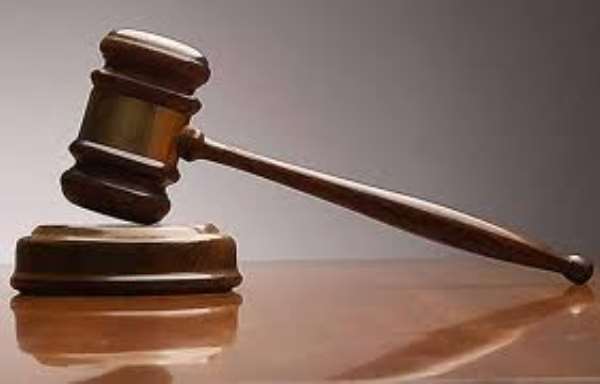 Cape Coast, May 27, GNA - A 39-year-old scrap dealer has been sentenced to 18 months imprisonment in hard labour by a circuit court in Cape Coast, for stealing eight Neolith Star Batteries at the working site of the MTN in Cape Coast .
Abel Annan, the convict, resident of Aboom in Cape Coast was found guilty by the court and convicted accordingly by Ms. Audrey Kocuvie-Tay, the presiding judge.
Police Chief Inspector Charles Hevi had earlier told the court that on Saturday, May 2, at about 02:15 hrs, a police patrol team apprehended Annan on the Cape Coast-Biriwa Highway, conveying the batteries in a taxi cab.
He said when the police questioned Annan as to where he came by the batteries, he could not give any tangible answer, and was therefore arrested and sent to the police station.
However, Annan, upon interrogation at the police station admitted stealing the batteries from MTN's working site in Cape Coast.
Chief Inspector Hevi said, the Cape Coast General Manager of MTN, Mr. Edmond Kumah was invited and he confirmed that the batteries belonged to the company.
GNA