GHANAIANS SAMPLE OKOMFO NANA KWAKU BONSAM'S GOSPEL MUSIC ON HOT FM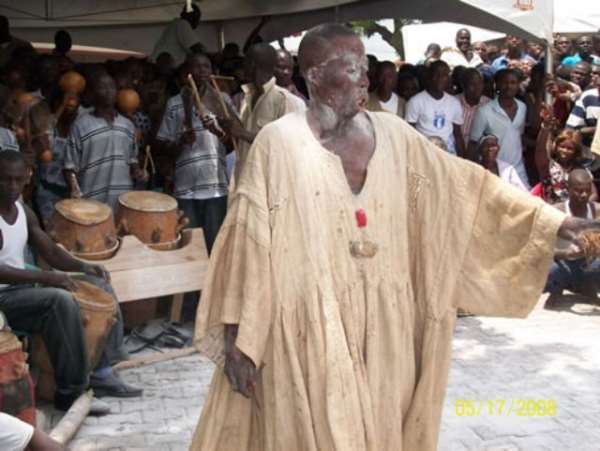 When a friend called to inform me about the news of a powerful fetish priest in Ghana, Nana Kwaku Bonsam is coming out with gospel music, I was like " what the heck are you talking about"? I know many of you readers share with me similar sentiments. The questions that came to my mind were as follows: What is Gospel music? Who can play gospel music? Is gospel music a preserved of only christians? Who is this Nana Kweku Bonsam? How did he become a priest? What is his background? Why did he decide to play gospel music? Who are his target audience? What messages does he have in them?
Well today on Hot FM in Accra during Nyansaboakwa's NSEM PII programme which was beamed ditigally online by the great website ModernGhana, many Ghanaian listeners both at home and abroad had the opportunity to sample Nana's music which is raising a lot of eye-brows.
Before I answer the above questions in my next article, I want to dedicate this current article to analyze the three tracks on the album that were played today. Nana Kweku Bonsam's title track "Yi Wo Nyame Aye", according to him was motivated by his mature response to unsavory religious rivarly between him and some christian ministers in Ghana. The track as was played on air chronicles his background as young man and how he nearly died as a result of extensive body burns, his rise into prominence as a truth speaking divine priest whose services attracted many followers as well as the jealousy of many so-called Ghanaian christian ministers who saw him more of a competitor than an ordinary priest-Call it Religious Capitalism if you wish.
Nana Kwaku Bonsam has been in the news for a while and has a beautiful and informative website, http://www.nanakwakubonsam.net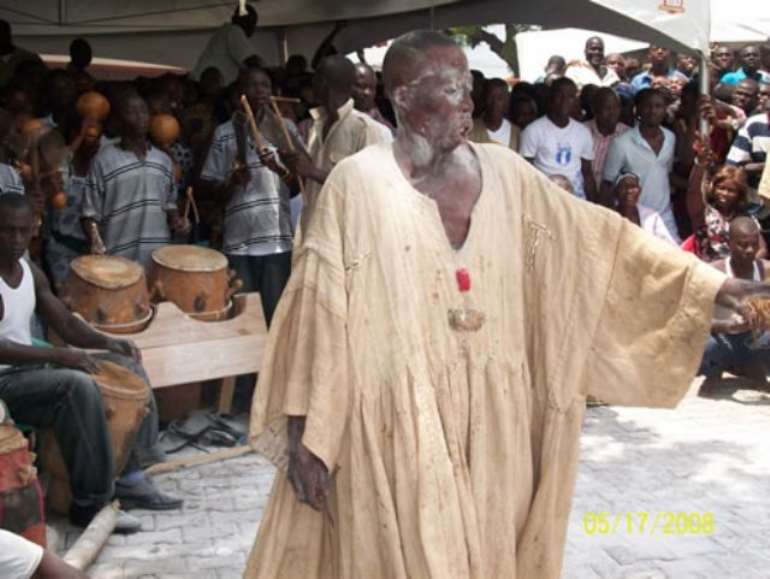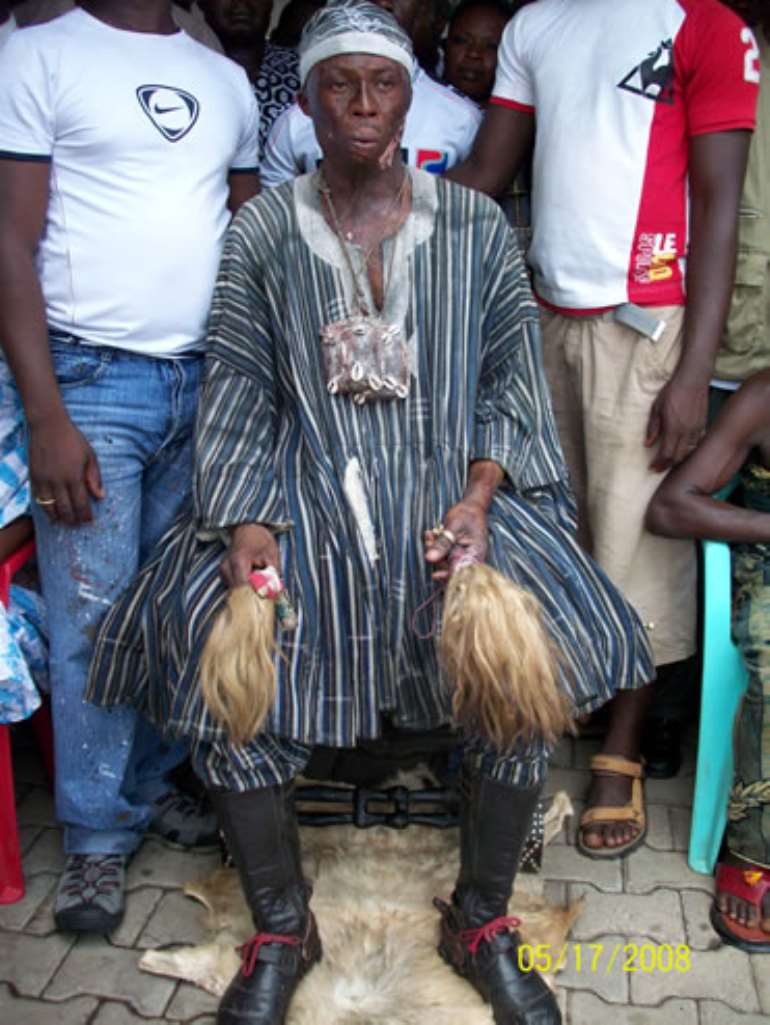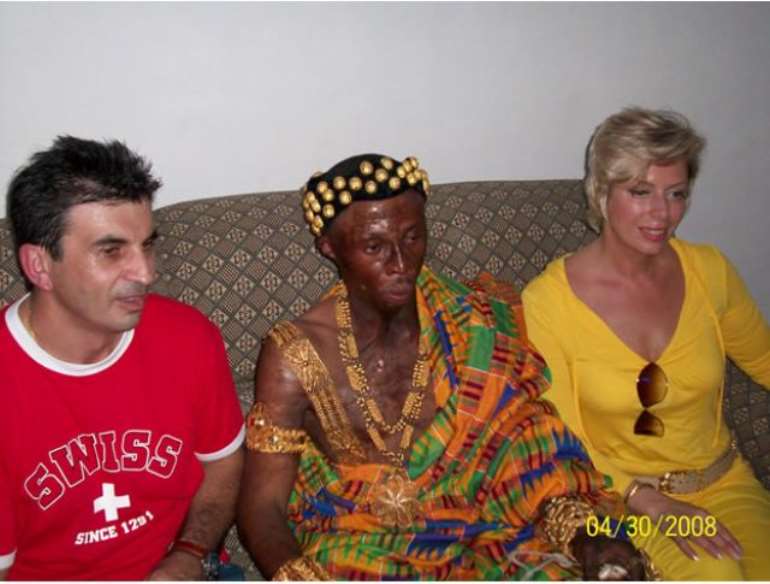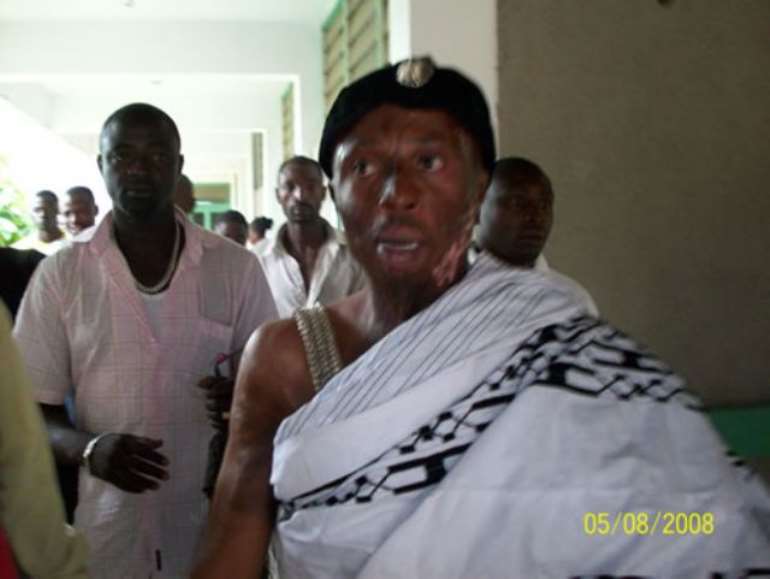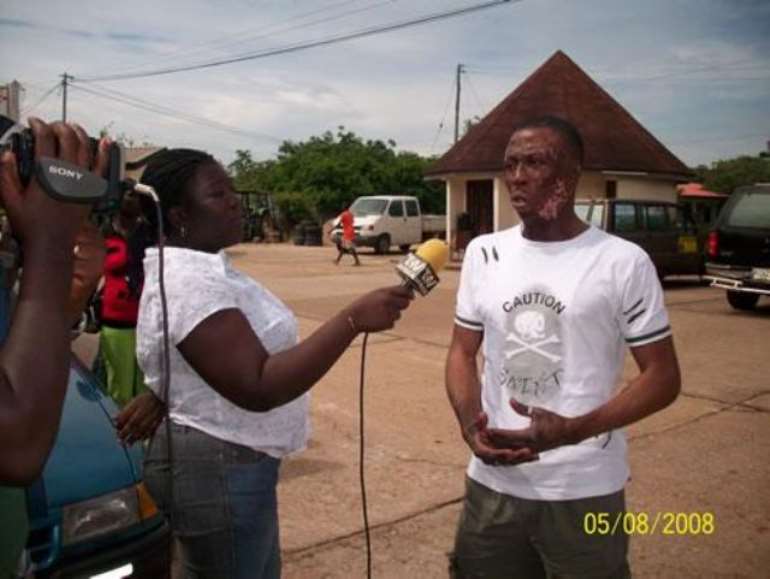 In our research to have access to authentic information on Nana, we visited the site. The Introductory part of the website reads"
"Do not be like the cat who wanted a fish but was afraid to get his paws wet. -
William Shakespeare (1564-1616)
Our lives are filled with "moments." How we recognize and deal with these "moments" determines the present and
future we will experience. From birth, we are given free will.
There is a destination for our lives which will bring as happiness and inner peace. Our daily decision is like a map. If you make the right turns, you will reach your destination easily. If you make a wrong turn, you will become lost.
And if you are lost, what you have to do is to , you stop at a junction and ask for directions.
That is what Nana Kwaku Bonsam is there for..... I am a direction to your own personal destination. Nana Kwaku Bonsam has brought healing, prosperity, support, protection and justice to many people."
Dear reader, you can naturally make some inferences from the above introduction what Nana Kwaku Bonsam's mission in life is about.
The second track that was played by Nyansaboakwa is " Kwan Benso Na Wode Som Wo Nyame?". This is a track that attempts to educate Ghanaians about virtues and vices in the society. It also challenges Ghanaians to examine the so-called men of God who are deceiving innocent but vulnerable people in the society of their wealth, time and causing the disintegration of many families.
The third track that was played was " Wo Tan Me Agye De3 Ben". This track advices Ghanaians to eschew infantile hatred and jealousy. He challenges people to think of working hard,keep praying and to look up to God (Onyame) for his ultimate blessings.
During the interview, Nana Kwaku Bonsam also told listeners that he has a church and organizes church services every sunday. Find out what is the name of his church in my next article that will be a follow up to answer some of the questions raised.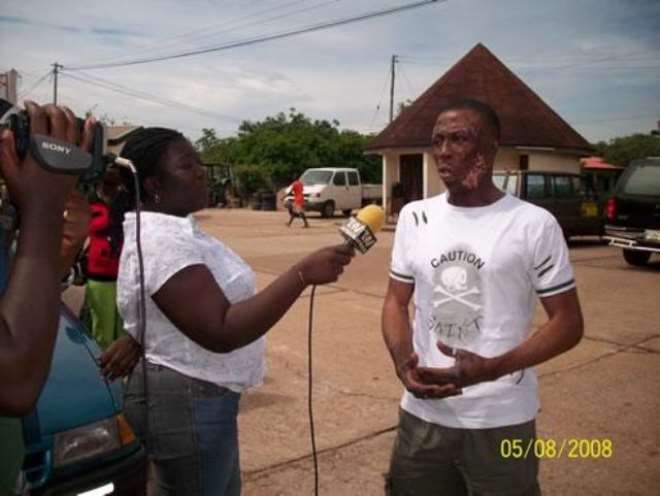 put a description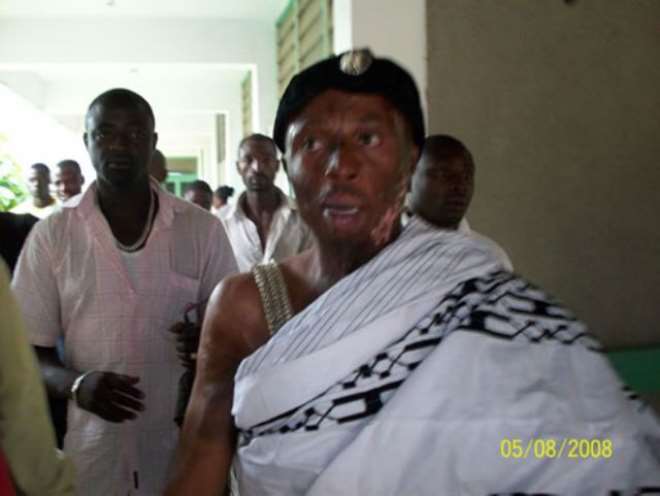 put a description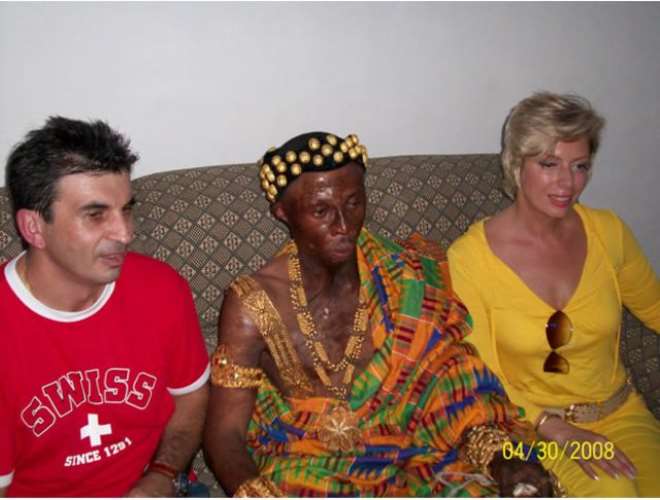 put a description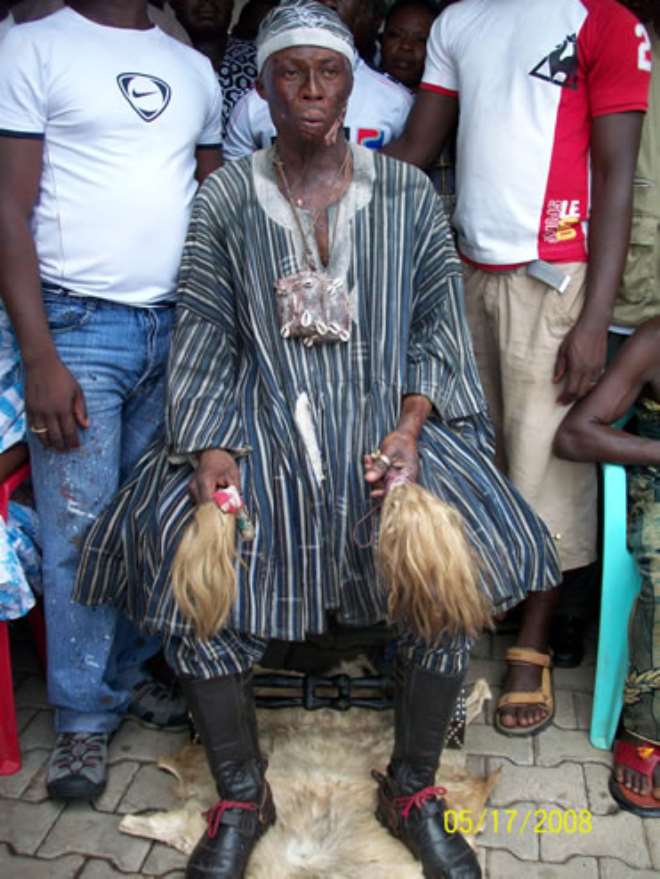 put a description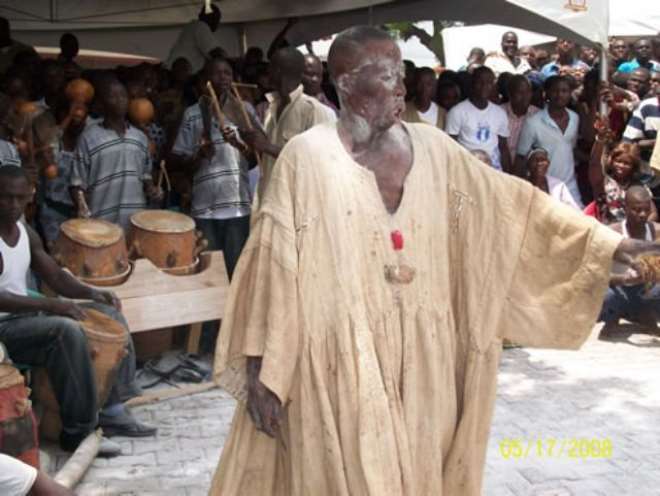 put a description