Raphael Nyarkotey Obu: 364 Publications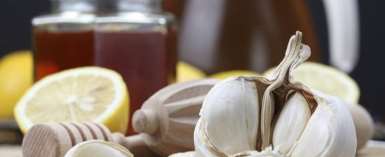 Wednesday, July 4, 2018
Prostate cancer is one of the most common male malignancies worldwide, and benign prostatic hyperplasia (BPH) is a commo ...
Author:
Raphael Nyarkotey Obu
Website:
Slogan:
PROSTATE MATTERS
Dr. Raphael Nyarkotey Obu is a Research Professor of Prostate Cancer and Alternative Medicine –Da Vinci College of Holistic Medicine, Larnaca City, Cyprus. He is the president of Nyarkotey College of Holistic Medicine at Tema, Com 7 Post Office, affiliated to Da Vinci College in Cyprus and the

If u take too much risk u might not be imune to serious trouble.
By: Spicy