German warns World Cup guests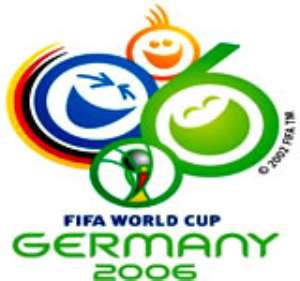 A former German government official has warned black visitors to avoid visiting places where they could be target of racist attacks during the World Cup.
Uwe-Karsten Heye, spokesman for the government led by former chancellor Gerhard Schroeder, said certain areas around the capital Berlin were high-risk zones.
The state of Brandenburg, which surrounds Berlin and is located in the former communist East Germany, was the scene of a brutal attack on Ermyas M in April.
Ermyas M, who suffered extensive skull and rib injuries in an unprovoked attack by two men, is a 37-year-old man of Ethiopian origin.
"There are small and mid-sized towns in Brandenburg and elsewhere where I would advise anyone with a different skin colour not to go," said Heye, who now runs an anti-racist action group called Gesicht zeigen (Show Your Face).
Berlin's Olympic Stadium will host six matches during the tournament, including the final on 9 July.