English Match Officials To Handle Hearts,Kotoko Independence Game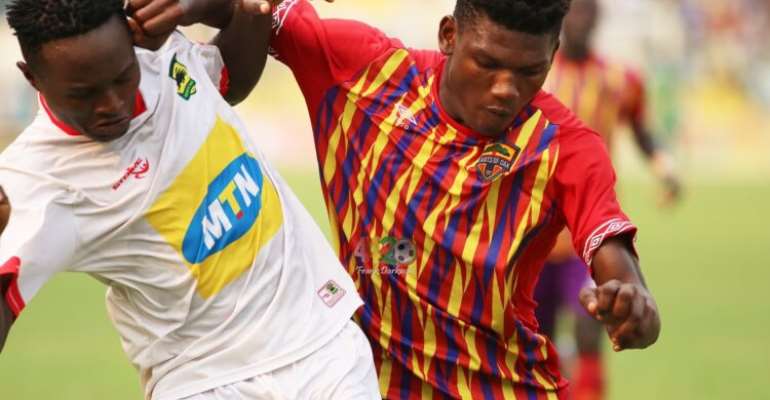 Organizers of the clash between Hearts of Oak and Kotoko have confirmed that referees and other match officials will be chosen by the English FA.
The game is scheduled to kick off at the Barnet Stadium in London on March 7, 2020.
Hearts and Kotoko will rub shoulders in a commemoration match to mark this year's Independence celebration of Ghana.
Justin Addoon, one of the organizers mentioned that referees will not come from Ghana but will be chosen by the English FA as he took time to address officiating issues.
"Per the regulations of association football, the country that hosts a game sanctions it and appoints an official for the game.
"So the English FA will appoint a referee for the game," he noted
Samuel Ekow Amoasi Appiah
Sports Journalist