FA Congress fix Dec 30 for elections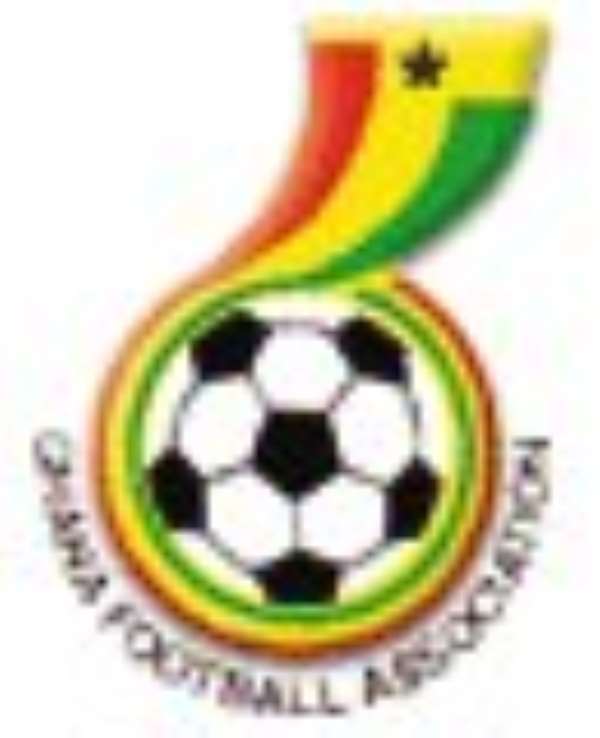 Accra, Dec. 1, GNA - An extra-ordinary Congress of the Ghana Football Association (GFA) has finally reconciled the thorny issue of the role government would play in the new statues of the association with the formation of the Protocol Agreement and Public Interest Committee, into the new constitution.
The two Committees would ensure that the interest of the public, whose tax money is used and that of the government, the major financiers of football in Ghana are met by ensuring that monies given are used for its intended purpose.
Even though the finer detail of what the protocol arrangement between the GFA and Education and Sports Ministry is yet to be agreed upon, Congress unanimously approved the new arrangement. After the prorogation of the new status, Justice Ampiah, President of Congress announced December 30 as the new date for the election of the new President of the Executive Committee.
Candidates have between, December 5-9 to submit their nominations which would have to be seconded by at least 10 members of Congress.
Before the Congress on December 30, the election of 10 Regional Football Association (RFA) chairmen, who automatically become member of the Executive Committee, will be elected on December 19.
But before the RFA elections, all districts in Ghana that have 3rd and 4th division clubs, will hold their delegate congresses to elect two candidates each to elect the RFA chairmen on December 8.
An Emergency Congress in July postponed a vote on whether to allow representatives of the Government on the new GFA structures. The Congress, which was called to fine tune some queries raised by the FIFA instead decided to refer the issue back to FIFA for further deliberations before taking any decision on it.
FIFA directed the Ghana Football Association and government to fashion out a proposal to allow for public interest in the running of football in the country, while ensuring the independence of the FA. Subsequently, a five-member committee, chaired by GFA vice Chairman Kwesi Nyantekyi was formed by Congress to undertake the necessary restructuring process.
The committee gave government one slot through the National Sports Council (NSC) but this was rejected by FIFA necessitating a meeting between FIFA and Ghana in August.