Michael Essien Sends Condolence To Victims Of Indonesia Tsunami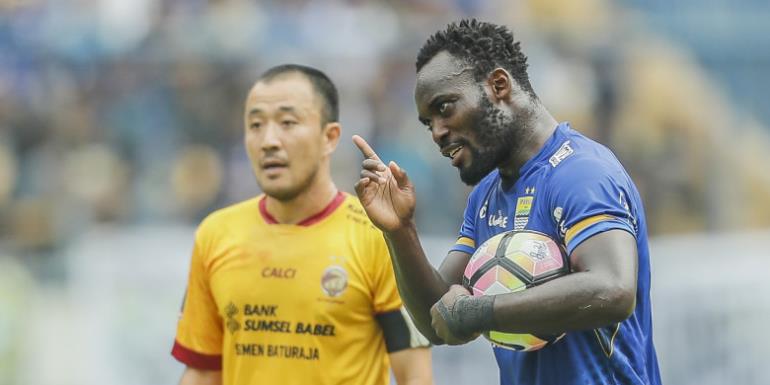 Former Ghana and Chelsea star, Michael Essien has paid tributes to the victims of the Tsunami that hit Indonesia over the weekend.
Reports emerged on Saturday that giant waves crashed into coastal towns on the islands of Sumatra and Java.
It is thought that volcanic activity set off undersea landslides which in turn generated the killer waves.
Over 150 people are still missing, while more than 16,000 have been displaced with over 450 people reported dead, the agency says.
The 36-year-old, who played for Persib Bandung for a season in the Asian country took to social media to pay tribute to victims of the disaster.
Waves destroyed hundreds of buildings, sweeping away cars and uprooting trees in several popular tourist destinations, including the Tanjung Lesung beach resort, West Java.
Footage shared on social media showed a large wave crashing into a tent in the resort, in which popular Indonesian rock band Seventeen were performing.
Members of the band were seen being swept away as the wave destroyed the stage.