Top Kenyan Athlete To Participate In Big Millennium Marathon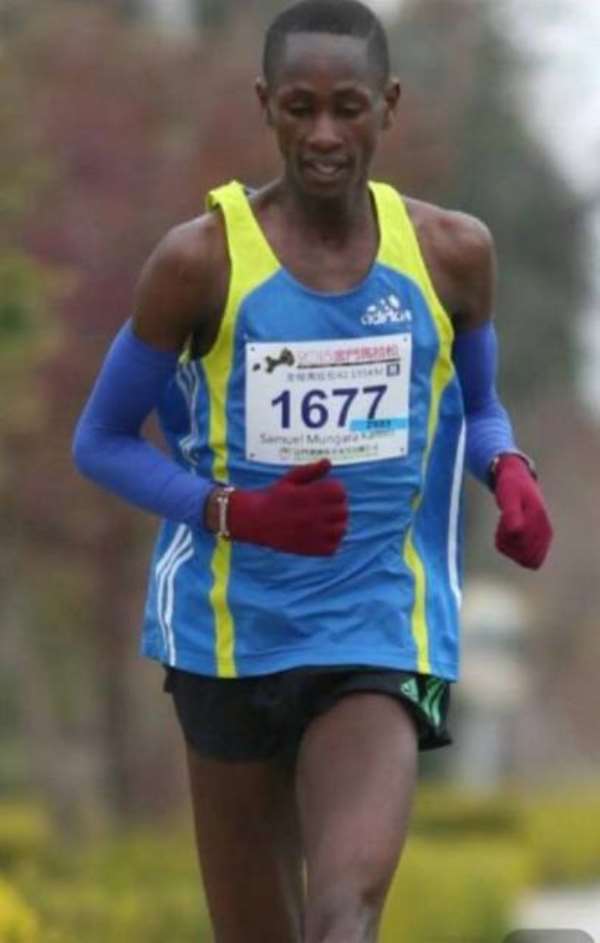 Sammy Mungara, a top international marathon runner from Kenya, is expected to participate in the Big Millennium Marathon 2018 in Ghana, fixed September 21.
Mungara, is one of the finest marathon runners in Kenya, is expected to arrive in Ghana on June 28 to study the routes of the competition as the event is originally scheduled for September.
The Kenyan is keen on picking up the top prize in the marathon, that has over the years gained popularity in the country.
Ahead of the marathon would be a pre-marathon race covering 10 kilometres on Saturday, June 30.