Complacency Is The Main Cause For Black Stars World Cup Exit – Databank CEO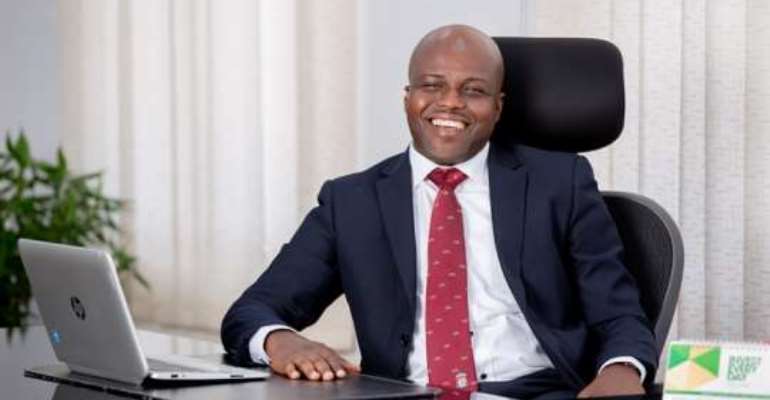 Chief Executive Officer of Databank, Kojo Addae-Mensah is adamant complacency played a crucial role in the country's inability to make it to a four straight successive appearance in Russia.
The four-time African Champion failed to qualify for the FIFA 2018 World Cup Russia after a dreadful qualification campaign as they currently lie third in Group E with only five points out of five matches played.
Egypt, who looks rejuvenated throughout the qualifiers have secured qualification to the world cup and will take on Ghana in their final qualifiers.
Kojo Addae-Mensah, speaking on GHOne TV disclosed that the main cause for Black Stars exit which was largely due to the issue of complacency and the lack of zeal as a nation to make our fourth appearances at the World Cup.
"One word for Ghana's 2018 World Cup exit is complacency. As a country, we had become complacent about this whole World Cup thing, because having made it to the past three World Cup, qualification we thought it wasn't a big deal.
"Cast your mind back to 2004 where the qualifiers for the 2016 World Cup qualifiers had started, as a nation we were total behind whatever it takes to be at our first World Cup because of we a tired of our junior achievement at the World stage.
"2010 World Cup was the first coming to Africa, it also again speared us on because there was no complacency there could be issues during that time but didn't want to leave any stone unturned likewise the 2014 World Cup in Brazil.
"But the euphoria for qualifying to Russia died down because there wasn't any zeal especially when many of these players having been to the past two World Cup Cups," Addae Mensah stated.