21 April 2017
|
Sports News
Abubakar Damba with an outside chance of working with Kwesi Appiah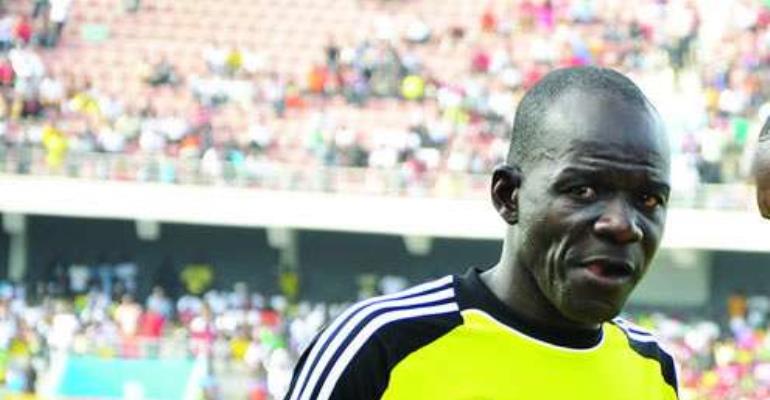 Former Ghana goalkeeper Abubakar Damba is one of the names being considered for the goalkeepers trainers job with Kwesi Appiah set to start work on the 1st of may.
Appiah is likely to make changes to the back room staff ones he starts working.
He is expected to return to Ghana today for the first time since agreeing to take up the job.
Damba is considered as experienced man who can add a new dimension to the back room staff while Olele is expected to be the modern day goalkeeper.
Will both be given the opportunity to work with the new Black Stars coach only time will tell?
Kwesi Appiah
For more Ghana football news visit www.ghanasoccernet.com