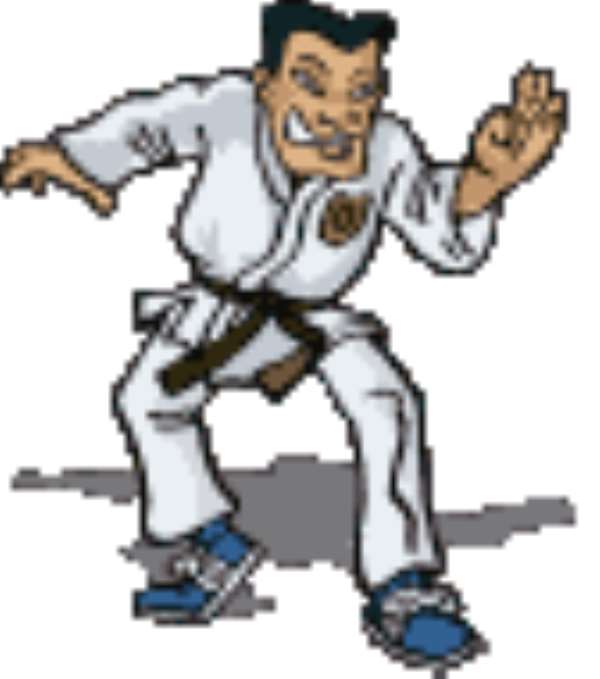 Accra, Jan 22, GNA - The Ghana Judo Association (GJA), the National Sports Council (NSC) in collaboration with The Japan Embassy will host the sixth Japan Ambassador Judo Championship on Saturday 29th of January 2005.
The tournament popularly known as 'The Ambassador's Cup' is slated for the Sports Hall of The Ohene Gjan Sports Stadium. Speaking to the GNA sports, The General Secretary of the Ghana Karate and Judo Association, Mr Patrick Anyidoho said the art of Judo, which is one of oldest martial arts disciplines in Japanese history, is gradually gaining popularity in Ghana, especially with the youth. Mr Anyidoho said the art of Judo is not only good for self defence, but also enables the practitioner to be fit, flexible and more disciplined.
He entreated Ghanaians to take the art seriously.
The Coach of the Ghana Judo Association Mr Joseph Nii Amoo Dodoo also told the GNA that every year numerous invitations came from all walks of life but the resources of the Association were woefully inadequate to honour the initiations.
"If Judo and other lesser known sports in the country could be given the necessary support just like football or boxing, most of our martial art talents could be part of the chain of employment generation" he added.
He noted that invitations to international tournaments, had already started coming in, but wondered if the situation would improve any further.